DuPage is filled with unique boutiques, offbeat shops, expansive malls, shopping centers and charming downtowns. This is the place to fall in to fashion.
Now is the perfect time to freshen-up your wardrobe. For women, find the right fit in well-known denim brands and while you're at it splurge on a new pair of boots to complete the look. Bring on the warmth with a textured fall jacket and dress it up with an autumn colored scarf. Stroll into a local shop and treat yourself to a funky new top. Add an expressive t-shirt to the collection and complete the look with a piece of "on trend" chunky jewelry.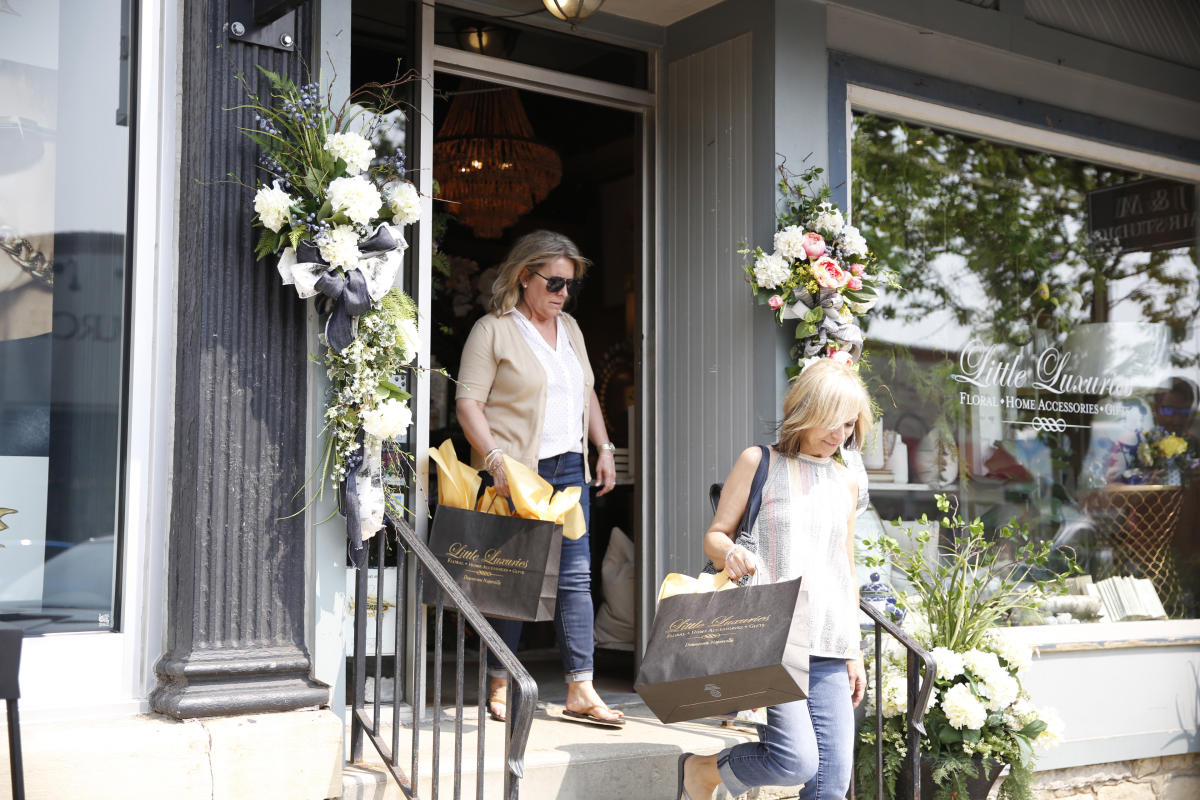 Back bigger than ever this season are animal prints. They can be found canvasing everything from wall art to saddle shoes. Find that collection of whimsical and chic silhouettes at a local outlet mall. Show-off the latest trends in the boardroom or at happy hour, during a staycation or night out on the town. Fashionistas will love DuPage's wide array of local unique boutiques positioned along beautiful tree-lined streets in the charming downtowns.
For men looking to freshen up their wardrobe, DuPage has a large selection of one-of-a-kinds, classic and vintage pieces that will allow you to make a statement without saying a word. Here you will find the latest trends that will have you looking stylish from head to toe. Whether you are suiting up for a men's night out, date night, important business meeting or weekend getaway, DuPage will have you stepping out in style!
Consider bringing some fall into your home this time of year. DuPage has a variety of retail destinations filled with fall, Halloween and Thanksgiving products that reflect the vibrant colors of the season. From fall colored door wreaths to decorative chair pillows, scented candles to pumpkin shaped lanterns, leaf print linens to turkey themed tablecloths, fall shopping doesn't have to stop with the wardrobe.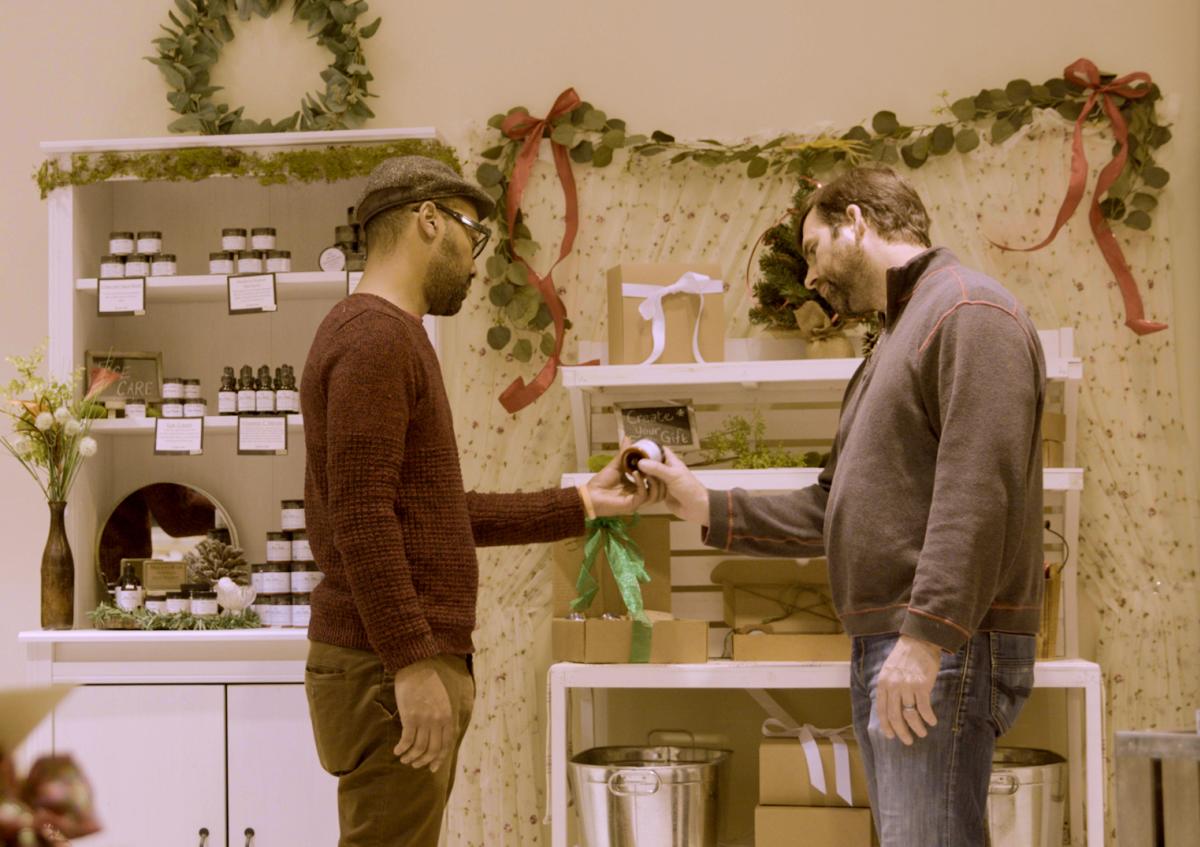 We invite you to DuMore Coloring: Color Your Palette! Shop 'til you drop in DuPage this fall season.