1. Frida Kahlo: Timeless
Now – September 6, 2021 at Cleve Carney Museum of Art
Renowned around the world, this artist has captured the attention of art lovers and cultural students through her colorful self-portraits and personal story of pain and passion. For the first time in more than 40 years, the largest exhibition of Frida Kahlo's works are on display in Chicagoland for fans to see, in a spectacular environment celebrating all things Frida at the Cleve Carney Museum of Art and McAninch Arts Center at the College of DuPage. Find complete event information here and be sure to download your Frida Kahlo: Timeless Passport to gain access to special discounts and Frida-themed events in DuPage County. 
2. Human+Nature
Open now at The Morton Arboretum
A site to be seen! The stunning landscape of the arboretum is the perfect backdrop as beautiful and intricate sculptures rise 15- to 26-feet high in expression of the connection between humans and trees. The exhibition is South African artist Daniel Popper's largest to date and appropriately in DuPage County — one of the greenest destinations in Illinois with 16 miles of trails and an abundance of nature, forest preserves and outdoor recreation. Tickets not sold at the gate, find event details here to help plan your visit.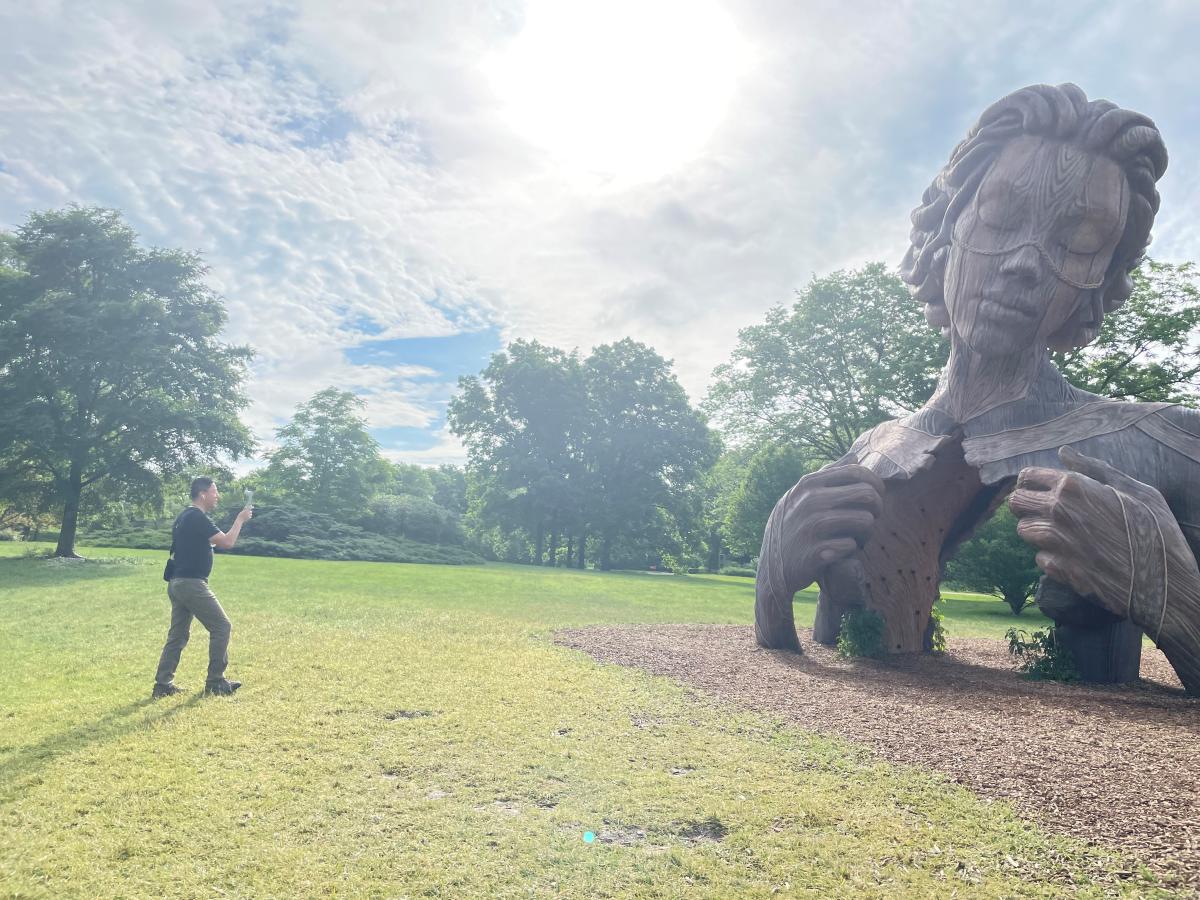 3. Michelangelo's Sistine Chapel: The Exhibition
Open now at Oakbrook Center
The ceiling paintings of the Sistine Chapel, here in DuPage County! Reproduced and brought to life using a special printing technique that emulates the look and feel of the original paintings, visitors engage with the artwork as never before: seeing every detail, every brushstroke, and every color of the artist's 34 frescoes. Once in a lifetime opportunity to be this close to Michelangelo's masterpieces. Purchase your tickets here.  

4. Par Excellence Redux: The Front 9
July 7 – September 26 at the Elmhurst Art Museum
Smartly coined a unique collision of recreation and art. The exhibition is a two-part miniature golf course of playable works of art by local and national artists — paying homage to the wildly popular 1988 exhibition Par Excellence at the School of the Art Institute of Chicago which sold out daily. From social justice to the occult, the course includes a varied collection of themes and forms, including a fortune-telling hole that has the power to dramatically change scores as well as a hole that challenges players with an optical illusion. The second part, "The Back 9," will take place October 13 – January 2, 2022. Advance tee times are available now for The Front 9. Click here to see the list of artists and complete details.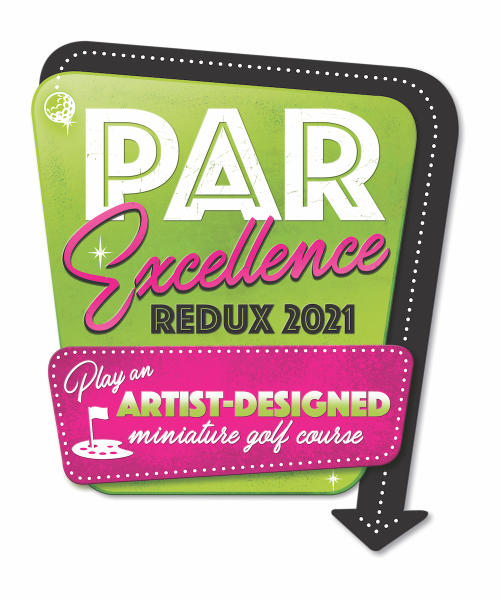 5. Summer Concert Series
Warm nights, music in the air, and the glory of gathering! So many of our DuPage communities celebrate summer with outdoor concert series which offer the perfect opportunity to enjoy friends and family and an easy night out with little planning. Below is a sampling of FREE concert series. Be sure to check our Calendar of Events for all offerings and other summer fun, as new events are added weekly.
Downtown Bensenville
Recurring weekly on Wednesdays, July 14 – August 25
Cantigny Summer Concert Series ($10 parking fee)
Recurring weekly on Sundays, June 13 – September 5
The Forge: Lemont Quarries
Recurring weekly on Fridays, June 4 – September 24
Westmont Cruisin' Nights & Street Fair
Recurring weekly on Thursdays, June 3 – September 2