1. Alebrijes: Creatures of a Dream World
June through October at Cantigny Park
New this summer! Alebrijes: Creatures of a Dream World will transform Cantigny Park into a mythical land exhibiting 48 whimsical sculptures. These sculptures, some taller and wider than an SUV, were hand-crafted by six artists all the way from Mexico City. Each of the artists have a unique style that come to life through their work on these vibrant installations. The exhibit runs through October and themed programming will be offered throughout the summer. 
Admission is included with Cantigny's regular parking fee ($5 per car on weekdays, $10 weekends). 
Cantigny Park is open daily and located at 1S151 Winfield Road, Wheaton, IL.  

2. Maquetas & Bocetos: Creatures of a Dream World
Now on Display at Gallery 200 
Before or after you visit Cantigny Park for Alebrijes, plan a visit to Gallery 200 to explore the history and magic behind the Alebrijes. Learn about the process of creating Alebrijes and how artists pull inspiration from different aspects of their own lives and the world around them to design and sculpt these one-of-a-kind creations. The models and drawings on display were created as part of the collaboration between Mexican Cultural Center-DuPage and their partner in Mexico City, Meztli Artist Collective. 
Free admission. 
Gallery 200 is open Thursdays and Fridays 2-6pm and Saturdays 10am-4pm and located at 103 W. Washington Street, West Chicago, IL.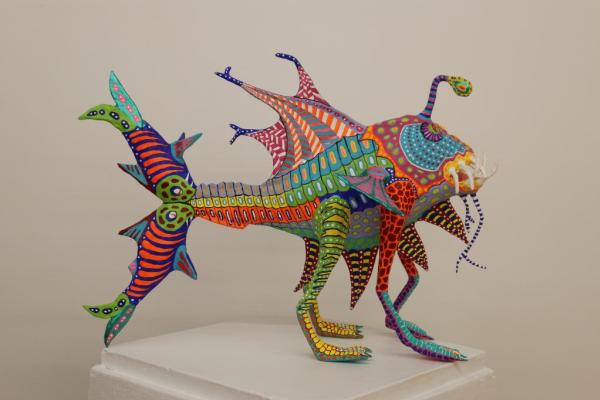 3. Human+Nature 
Open now at The Morton Arboretum
A site to be seen! The stunning landscape of the arboretum is the perfect backdrop as beautiful and intricate sculptures rise 15- to 26-feet high in expression of the connection between humans and trees. The exhibition is South African artist Daniel Popper's largest to date and appropriately located in DuPage County — one of the greenest destinations in Illinois with 16 miles of trails and an abundance of nature, forest preserves and outdoor recreation.
New in summer 2022: three new sculptures, including one made especially for the arboretum's centennial celebration. 
Must purchase Arboretum admission in advance, find event details here to help plan your visit.

4. DuPage Triple Crown, as part of the Intelligentsia Cup - Chicago Series
July 23, 24 & 26 
The 2022 Intelligentsia Cup, a cycling competition with more than 900 amateur and professional cyclists, will feature three race days in DuPage forming the DuPage Triple Crown. The full series begins on Friday, July 22 with the first DuPage race being the Ray Whalen Builders Tour of Lake Ellyn (Glen Ellyn) on July 23, followed by the Winfield Criterium & Summerfest on July 24 and completing the DuPage Triple Crown with the Lombard Cycling Classic on July 26. Spectators are welcome and encouraged to cheer on cyclists and be part of this high energy cycling culture. Race days will feature exciting opportunities for community involvement.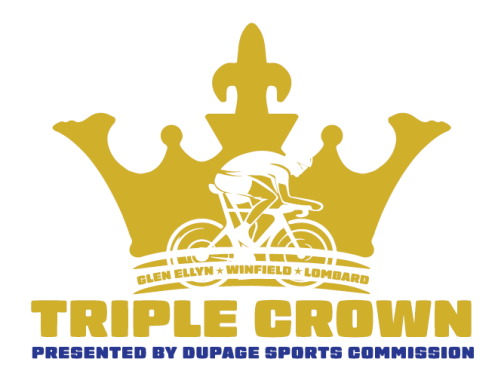 5. Summer Concert Series
Warm nights, music in the air and the glory of gathering! So many of our DuPage communities celebrate summer with outdoor concerts which offer the perfect opportunity to enjoy friends and family and an easy night out with little planning. Below is a sampling of DuPage concert series. Be sure to check our Calendar of Events for all offerings and other summer fun, as new events are added weekly.
2022 Summer Concert Series
Downtown Downers Grove
Recurring weekly on Tuesdays, May 24 - August 16
Music in the Park
Downtown Bensenville
Recurring weekly on Wednesdays, July 13 – August 31
The Forge: Lemont Quarries Concert Series
Recurring weekly on Fridays, June 11 – September 9
Rock 'N Wheels
Addison Village Green
Recurring weekly on Thursdays, June 2 - August 25
Westmont Cruisin' Nights & Street Fair
Recurring weekly on Thursdays, June 2 – September 1