Did you know Route 66 started in Illinois?
As the popular saying goes, "Get your kicks on Route 66" as you explore the Mother Road. Illinois is the only Route 66 state east of the Mississippi-and where it all began. Watch for Illinois Route 66 Scenic Byway Experience hubs. Each tells a unique story about locations along the route. Add to the nostalgic feel of your Route 66 experience behind the wheel of a classic American car, like a 1935 Roadster or a 1956 Thunderbird from American Classic Rides. If a motorcycle is your preferred mode of travel, you can rent a Harley Davidson or a Triumph at MCC Motorcycle Center. No matter what your vehicle of choice might be, it will be an experience of a lifetime.
If you are ready to begin exploring the infamous Route 66, check out the following four-day tour we have created for you and your loved ones to experience. 
Day One
Start in DuPage County where you can rent a classic dream car or sparkling motorcycle. Start-up the engine and head into downtown Chicago to see the Buckingham Fountain, the eastern terminal of Route 66, and then satisfy the taste-buds with a hearty American lunch at Lou Mitchell's Restaurant and Bakery, serving U.S. Presidents and movie stars since 1923. Head back to DuPage County through the city of Berwin, Illinois, and stroll through Berwyn Route 66 Museum. End the day at the historic roadhouse, Dell Rhea's Chicken Basket, famous for fried chicken and "mac & cheese" in addition to its iconic Route 66 location.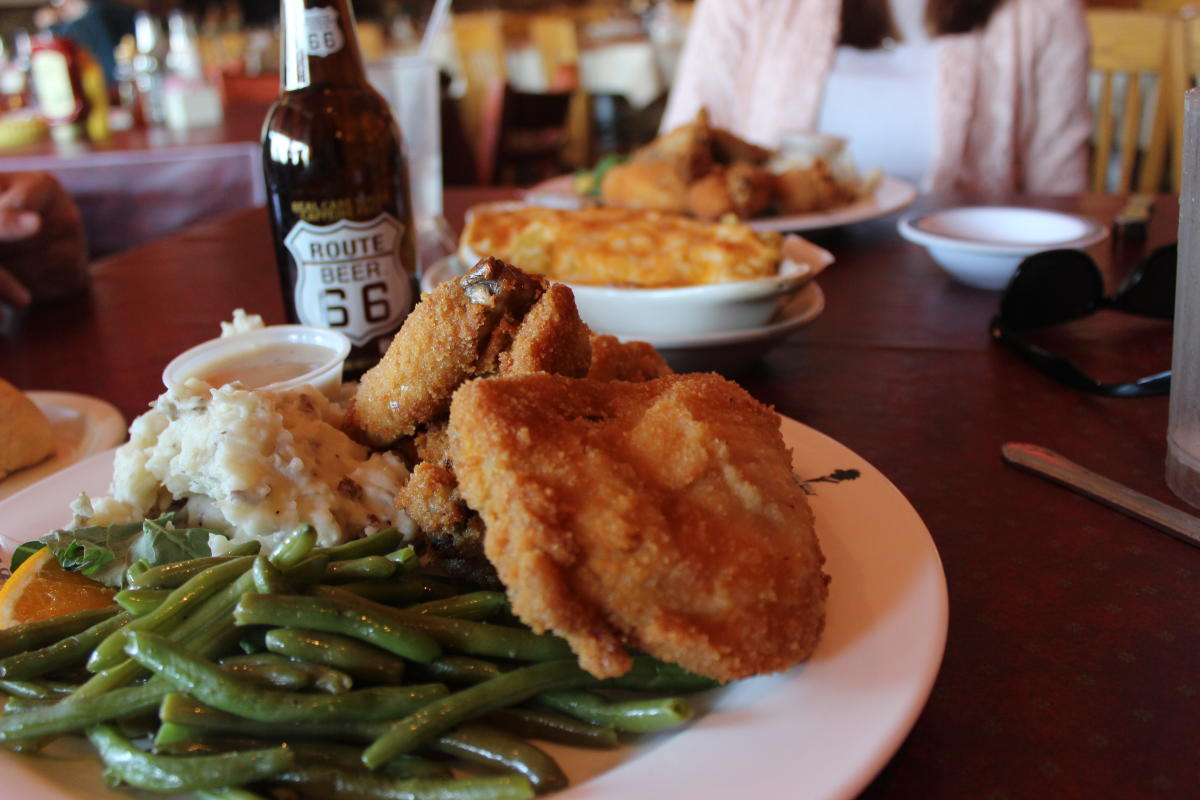 Day two
Before heading along the Route again, you may want to stop at Brookfield Zoo, famous for having one of the largest houses with more than 2,800 animals representing 425 different species, and award-wining indoor immersion exhibits. See the former home of Chicago Tribune magnate, Robert R. McCormick at Cantigny Park, a 500-acre park with a first-class military museum, magnificent gardens, and a championship golf course. Visit The Morton Arboretum, an engaging 1700-acre garden of trees, woody plants, mazes, hiking trails and more. Brush up on your history knowledge and take a guided tour at Naper Settlement, a 12-acre outdoor history museum with 30 historic structures.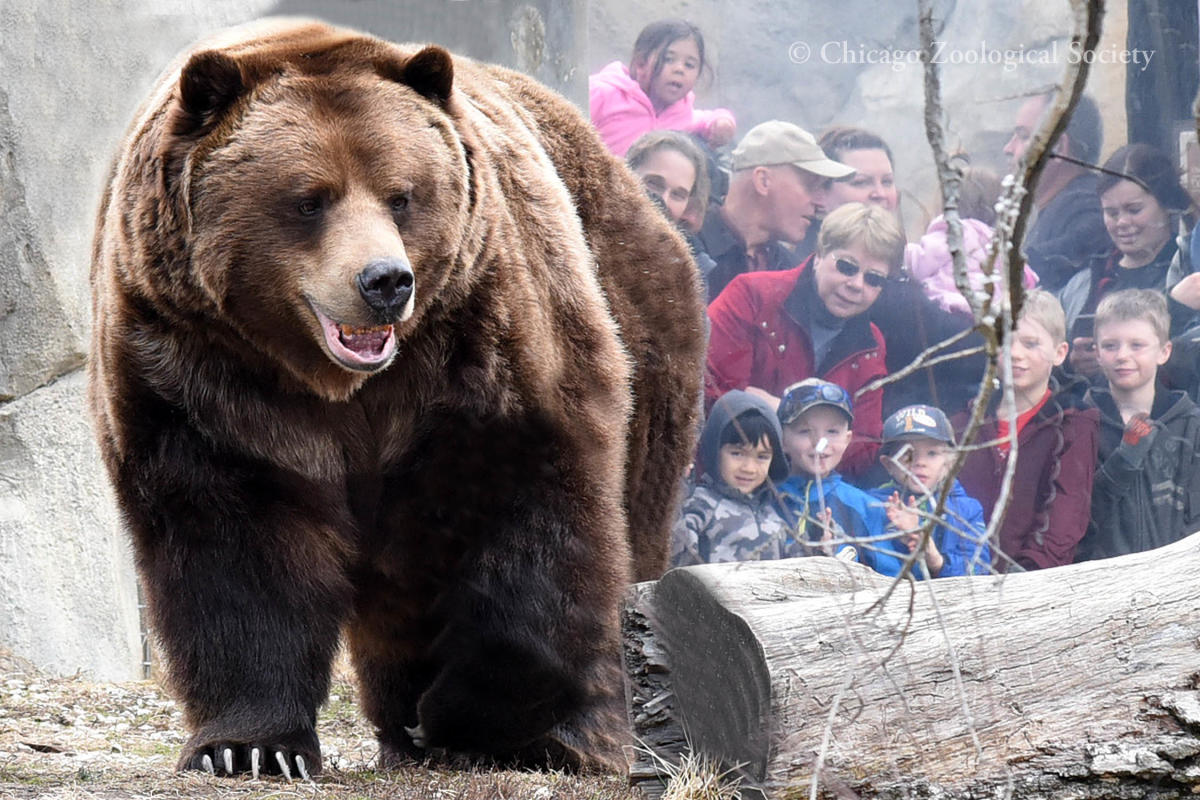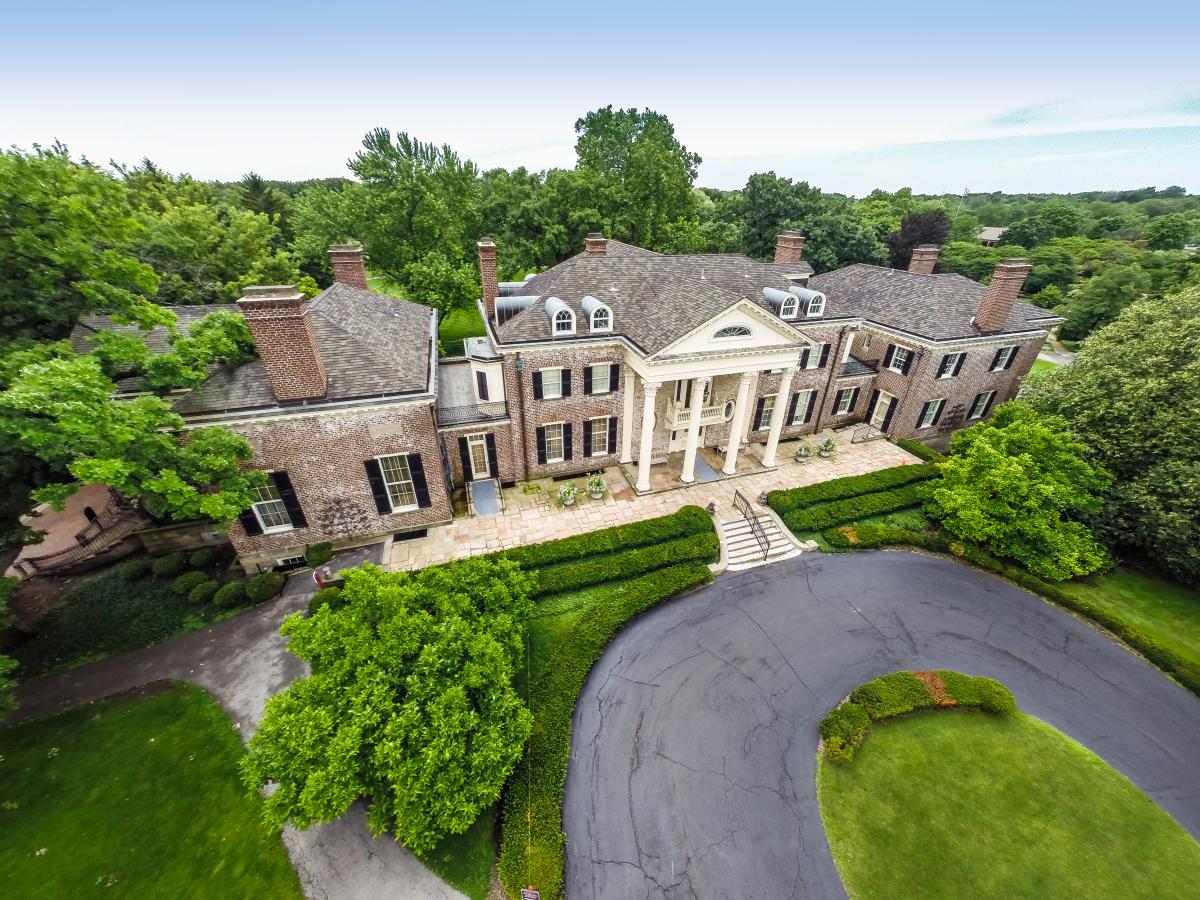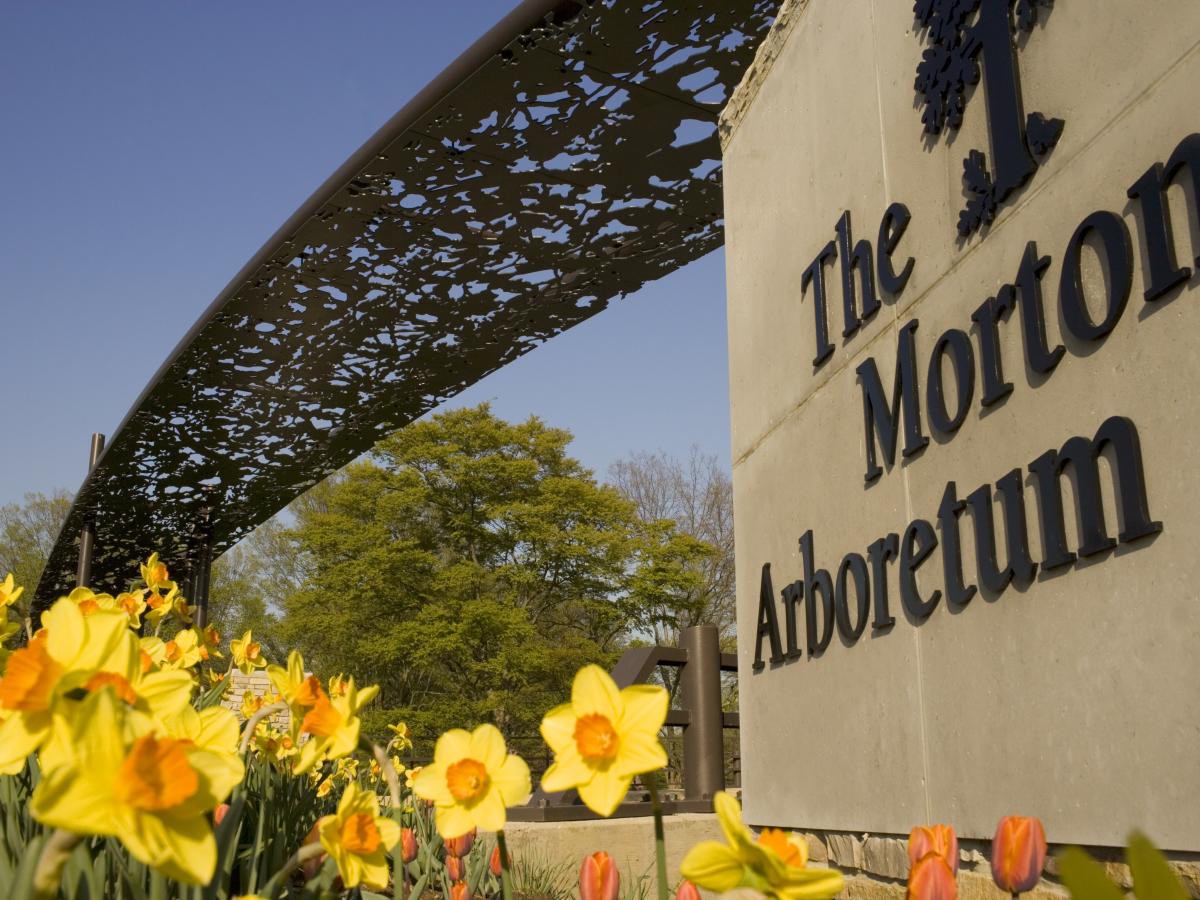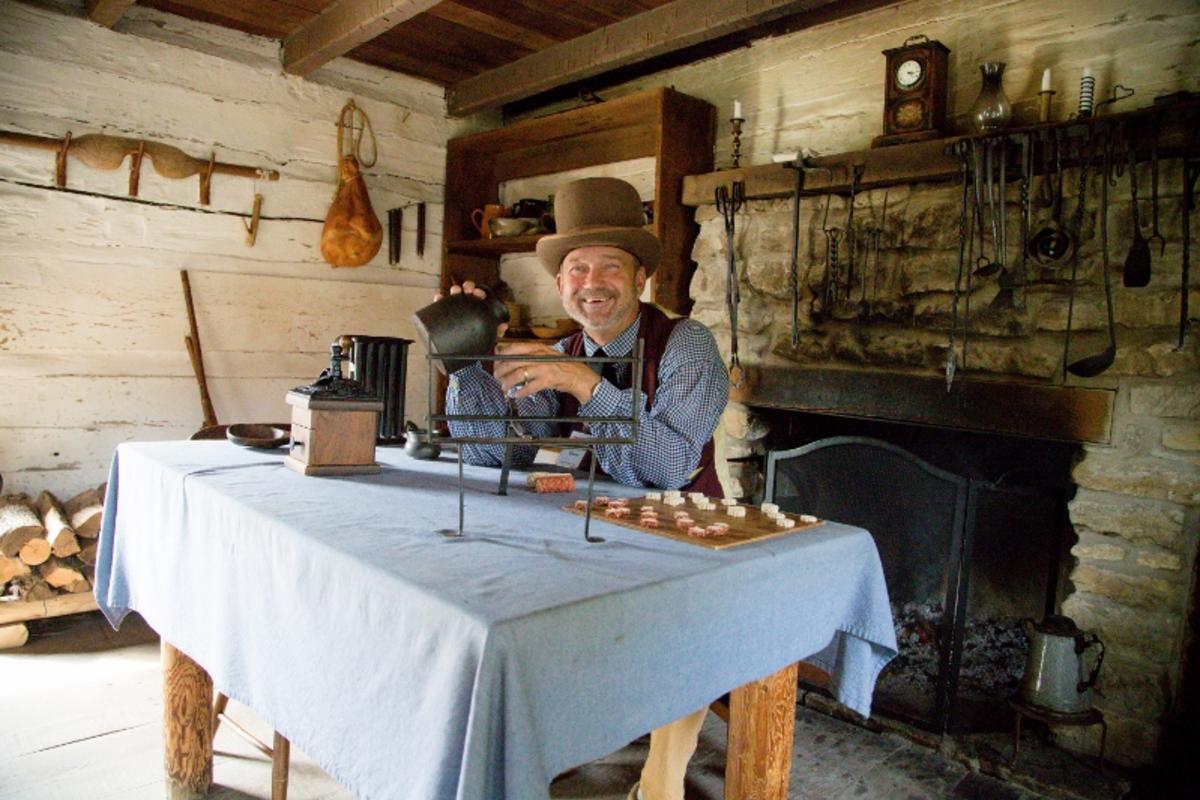 Then heading out of DuPage County, you'll be headed to the Historical Museum & Route 66 Welcome Center in Joliet, an award-winning 2-story exhibit located at the crossroad of Route 55 and Lincoln Highway. Don't miss a photo opportunity and be sure to have your photo taken in front of the huge "Joliet Kicks on 66" sign at Route 66 Park. Have an interest in drag racing? Check out the state-of-the-art drag racing facilities at Route 66 Raceway/Chicagoland Speedway.
Day Three
Enjoy the Route 66 scenic byways on the way to Springfield, state capital and home of our 16th president, Abraham Lincoln. Spend the night and explore the city or travel a bit further south to Carlinville and book a room at the historic CarlinVille, an original Route 66 motel.