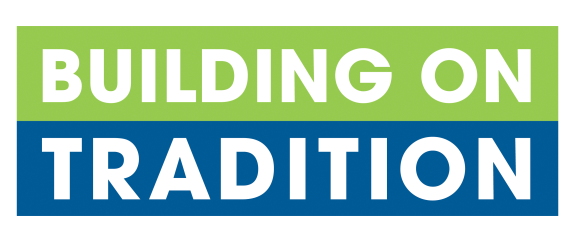 DuPage County is building on our rich legacy as host to sports events and championships. Throughout our 38 communities we have quality event venues matched with more than 100 hotels, and the destination amenities you'd find in Chicago.
Our experience ranges from hosting USBC Junior Gold at Stardust Bowl of Addison, to the Ryder Cup at Medinah Country Club, among many others prestigious events. DuPage knows sports. We crown champions on a regular basis.
Our infrastructure, experience, local expertise and approach will help ensure a memorable event for your competitors and spectators. Our commitment to providing outstanding service for national governing bodies of sports and event rights holders, competitors, spectators, visitors and media, is our priority. Bring your event to DuPage, and we'll make your tradition our own.
Contact the DuPage Sports Commission to find your next competition site.
We invite you to DuMore in DuPage!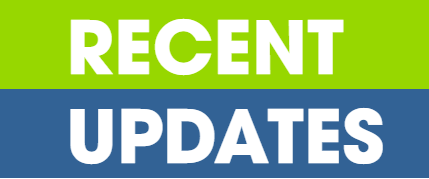 Tuesday, July 06, 2021
DCVB and Village of Lombard invest in Lombard Cycling Classic — part of the Intelligentsia Cup Series — to bring visitors...
Wednesday, June 30, 2021
DCVB and DuPage Sports Commission focused on next steps for DuPage County's sports tourism product as recovery efforts are...
Monday, May 10, 2021
Elite racers to compete for national titles in a high-energy, family-friendly festive atmosphere. WHEATON, IL — Representing a...
Wednesday, September 30, 2020
The Village of Westmont, FMC Natatorium at Ty Warner Park, and Westmont Park District Proving Strength in Collaboration, Community and...
Thursday, June 04, 2020
DuPage Convention & Visitors Bureau plans for future recovery efforts with virtual site tour for FMC Natatorium at Ty Warner Park,...