DuMore Dining at DuPage County Sports Legends Restaurants
Chicago is home to baseball, football and basketball legends Harry Caray, Mike Ditka and Michael Jordan. Each remarkable athlete is known for serving it up and scoring runs on the baseball field, touchdowns on the football field, and slam dunks on the basketball court. Did you know they are also serving up delicious fare in DuPage County?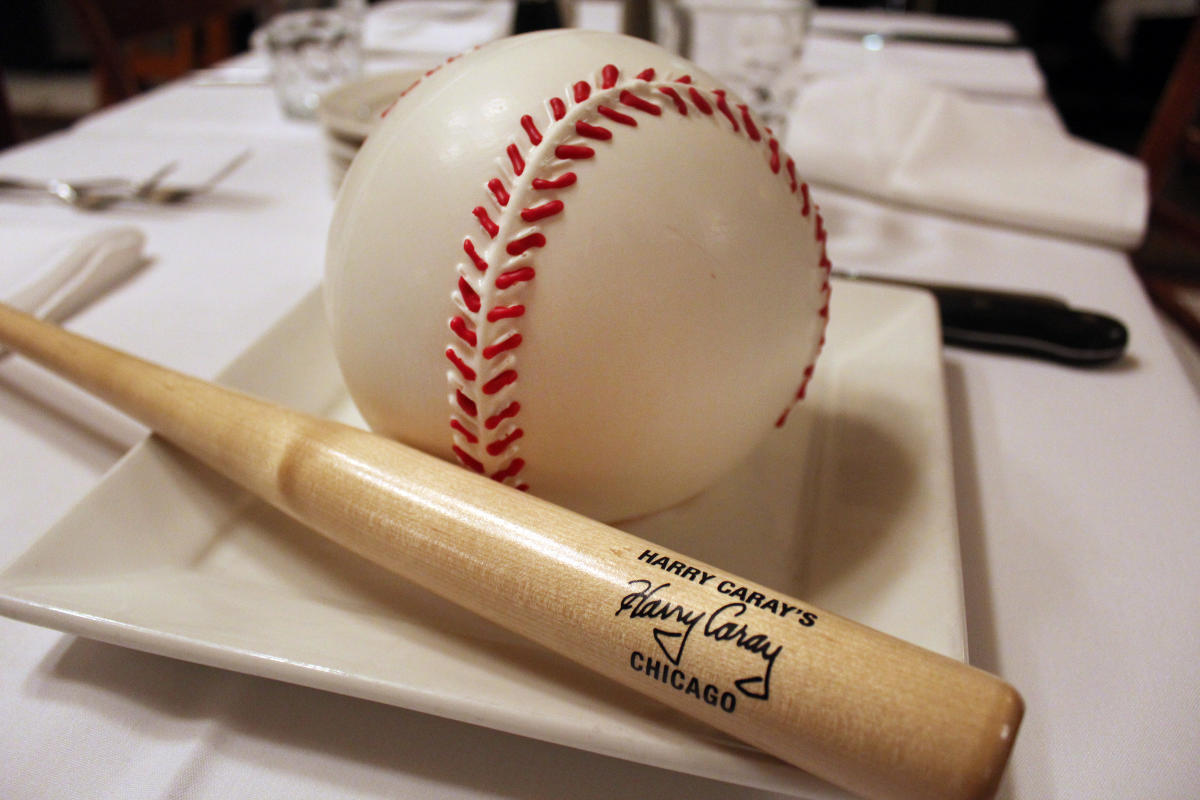 Recognizable in his signature thick-rimmed glasses and for coining the phrase, "Holy Cow" while announcing MLB play-by-plays, Harry Caray was known for his enthusiastic singing of "Take Me Out to the Ballgame" during the seventh inning stretch at Wrigley Field. In the late 80's, Caray got into the restaurant business, opening the first Harry Caray's Italian Steakhouse, known for serving up pastas, steaks, seafood, salads and more. He eventually opened the only Holy Mackerel! Fresh Seafood in Lombard, IL, right here in DuPage County. Guests can delight in the flown-in-daily seafood and innovative cocktails, surrounded in a fresh and intimate dining atmosphere. Menus are printed daily to offer only the best and freshest seafood available.
Harry Caray's Italian Steakhouse
70 Yorktown Center
Lombard, IL
(630) 953-3400
www.harrycarays.com
Holy Mackerel! Seafood
70 Yorktown Center
Lombard, IL
(630) 953-3400
www.holymackerelseafood.com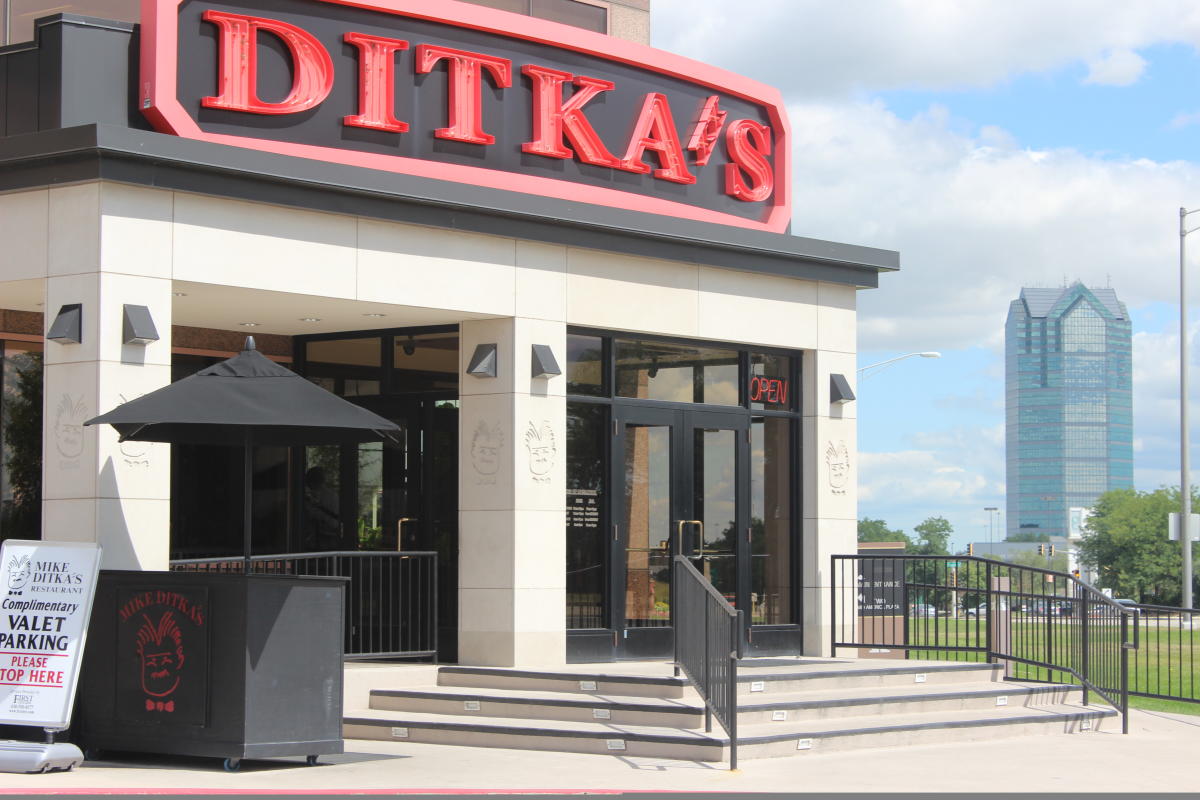 Pro Football Hall of Famer, Tight End, Mike Ditka, also known as "Iron Mike," and former coach of the Chicago Bears, is also a successful restaurant owner, two of which are right here in DuPage County. Ditka's, widely known for their outstanding food and culture, is consistently serving up high quality American Fare including steaks, chops and seafood paired with excellent hospitality in a place filled with football memorabilia. Ditka's Grill 89 in Westmont provides a casual dining experience and a menu offering a fresh and modern twist on traditional recipes using locally sourced ingredients.
Ditka's
Route 83 & 22nd Street
Oakbrook Terrace, IL
(630) 572-2200
www.ditkasrestaurants.com
Grill 89
800 E. Ogden Avenue
Westmont, IL
(630) 570-5889
www.grill89.com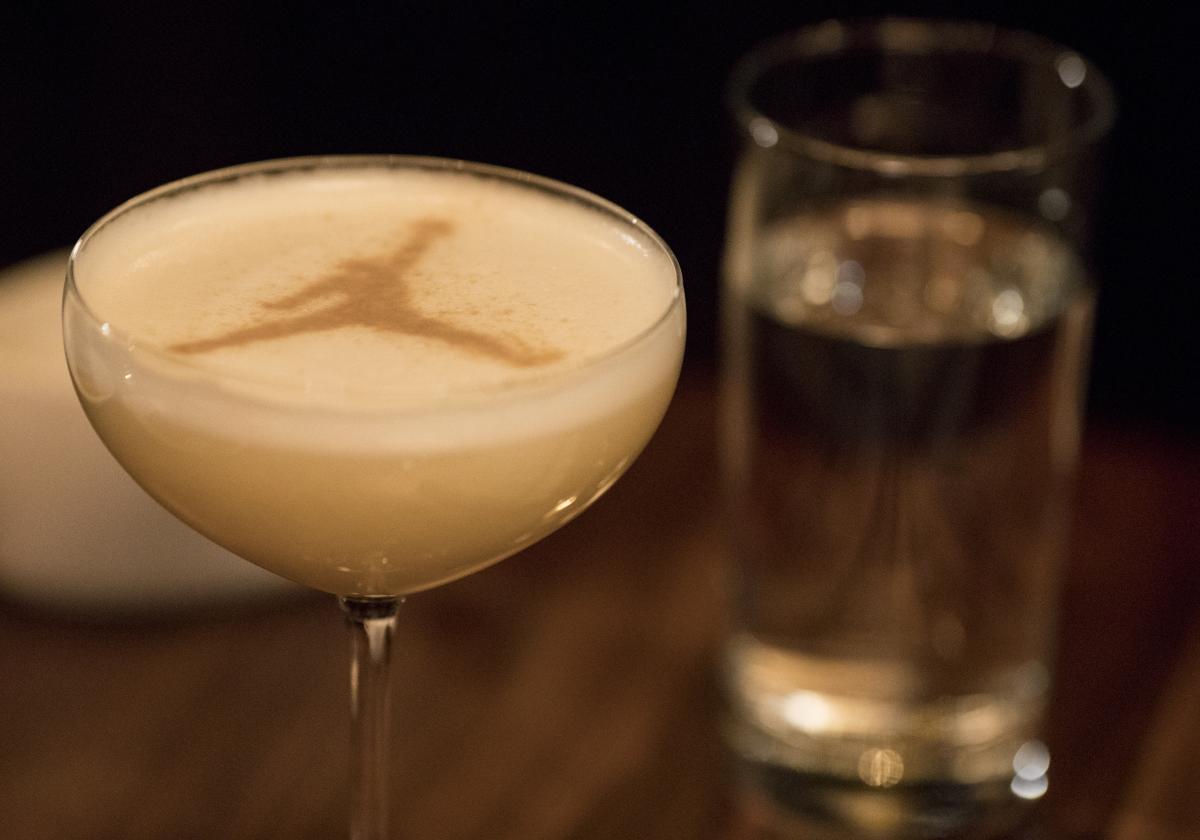 "NBA's greatest player of all-time," Michael Jordan, (aka MJ) is delivering a "slam dunk" off the basketball court at Michael Jordan's Restaurant in Oak Brook. Get your game on and dine like a legend. Visitors can enjoy a vibrant environment, classic entrees including a robust selection of starters, salads, sandwiches, burgers, filets and more, and an all-star roster of craft beers, wines, and spirits. Delight the taste buds with Michael Jordan's signature cocktail.
Michael Jordan's Restaurant
1225 W. 22nd Street
Oak Brook, IL
(630) 828-2932
www.michaeljordansrestaurant.com
DuMore Dining and make a reservation today.