Conveniently located 20 miles west of Chicago, DuPage County is one of the wealthiest, healthiest, and greenest counties in Illinois – offering a unique combination of sophistication and small-town charm. Here'll you find a thriving business community, Midwestern hospitality, a vast landscape of outdoor recreation, high-end shopping, and a culture rich in history. Find us on Cvent!
DuPage is the preferred destination for Midwestern business and leisure travel, offering accessibility matched by affordability, modern amenities and local experiences.
DuPage's selection is unrivaled — offering one of the largest concentrations of hotels in a suburban market in the United States in addition to numerous off-site venues. With over two million square feet of combined meeting space, more than 100 hotels, 16,000 hotel rooms, unique indoor and outdoor facilities, and high-tech conference centers, you can DuMore in DuPage.
An Environment Safe for Exploration​
*Numerous outdoor attractions and amenities
*500 miles of trails
*Wide-open forest preserves, 30 lakes and ponds – never more than 10 minutes away
*50+ golf courses
*Beautiful downtown Main Streets
Ease of Access
*Global connectivity from both O'Hare and Midway International Airports
*4 major interstates provide easy drive access
*Extensive rail system taking visitors to and from downtown Chicago
EXPERT STAFF READY TO ASSIST
Allow us to simplify your planning experience and help you discover DuPage.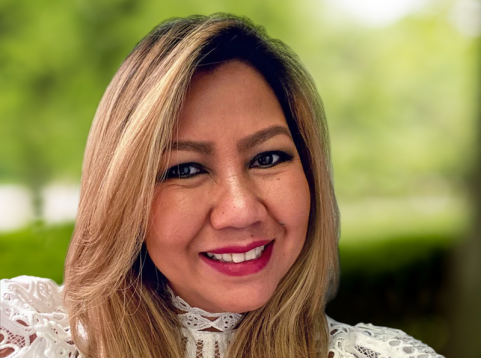 Noonie Aguilar
Director of Sales
Association, Corporate, Weddings, Sports, Non-Profit, Military, Education, Religious, Fraternal, Multi-Cultural
630.575.8070 ext. 207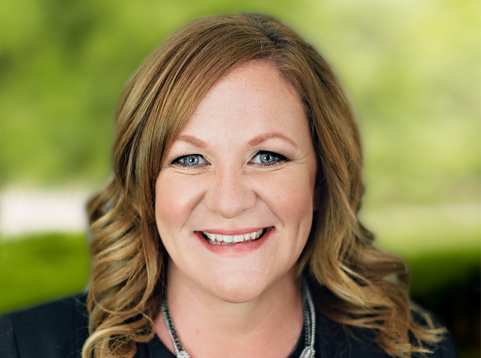 Angela Rauen
Market Manager
Sports, Convention Services, Hobby, Tour & Travel
630.575.8070 ext. 216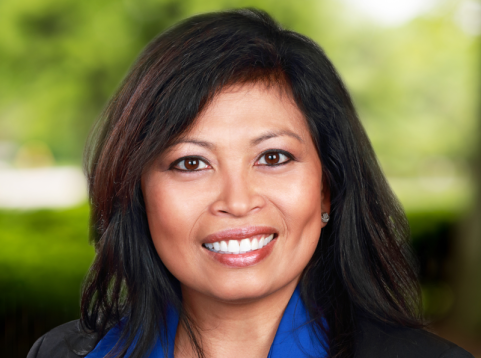 Miriam Blumenthal
Director of Marketing & Bureau Partnerships
International
630.575.8070 ext. 208