Give the gift of giving. Volunteerism opportunities are available throughout the year and there are plenty of resources in DuPage County that could benefit from your labors of love. Whether you are an individual, a group of work colleagues, or a family who has created a tradition of giving back, donating time and talents in service to others is personally fulfilling and the impact is immeasurable. Be part of a big project that delivers lasting outcomes. Provide material or financial donations to a cause close to your heart. Lend a helping hand in a classroom or help make a house into a home for a family trying to get back on their feet. Get involved and DuMore giving today!
Below is a list of resources in DuPage County that rely heavily on volunteerism to deliver on their mission.
DuPage Foundation
The DuPage Foundation is DuPage County's philanthropic leader with a mission to connect donors to area needs and build community partnerships. The Foundation strives toward ensuring DuPage County remains a "vibrant place to live, work and play today and for generations to come."
Learn about the DuPage Foundation's initiatives: Arts DuPage, Bright & Early DuPage, Glen Ellyn Fund and Next Generation Initiative. https://dupagefoundation.org/
DuPage Pads
DuPage Pads' mission is to end homelessness in DuPage County. Founded in 1985, DuPage Pads is the largest provider of interim and permanent housing, coupled with support services in order to help individuals work toward becoming self-sufficient. DuPage Pads IS the solution to end homelessness – because when someone believes in you, everything can change. https://dupagepads.org/
The Conservation Foundation
The Conservation Foundation mission and vision is to improve the health of our communities by preserving and restoring natural areas and open space, protecting rivers and watersheds, and promoting stewardship of our environment. Serving four counties including DuPage, they believe the above can be accomplished through education, collaboration and with an "army" of volunteers.  http://www.theconservationfoundation.org/
People's Resource Center
People's Resource Center exists to respond to basic human needs, promote dignity and justice, and create a future of hope and opportunity for the residents of DuPage County, Illinois through discovering and sharing personal and community resources. http://www.peoplesrc.org/
SCARCE
In addition to ongoing SCARCE programs, they participate in and host a variety of events throughout the year. They are continuously looking for volunteers from all backgrounds to help make a difference and achieve their mission of inspiring people through environmental, education and conservation initiatives. https://www.scarce.org/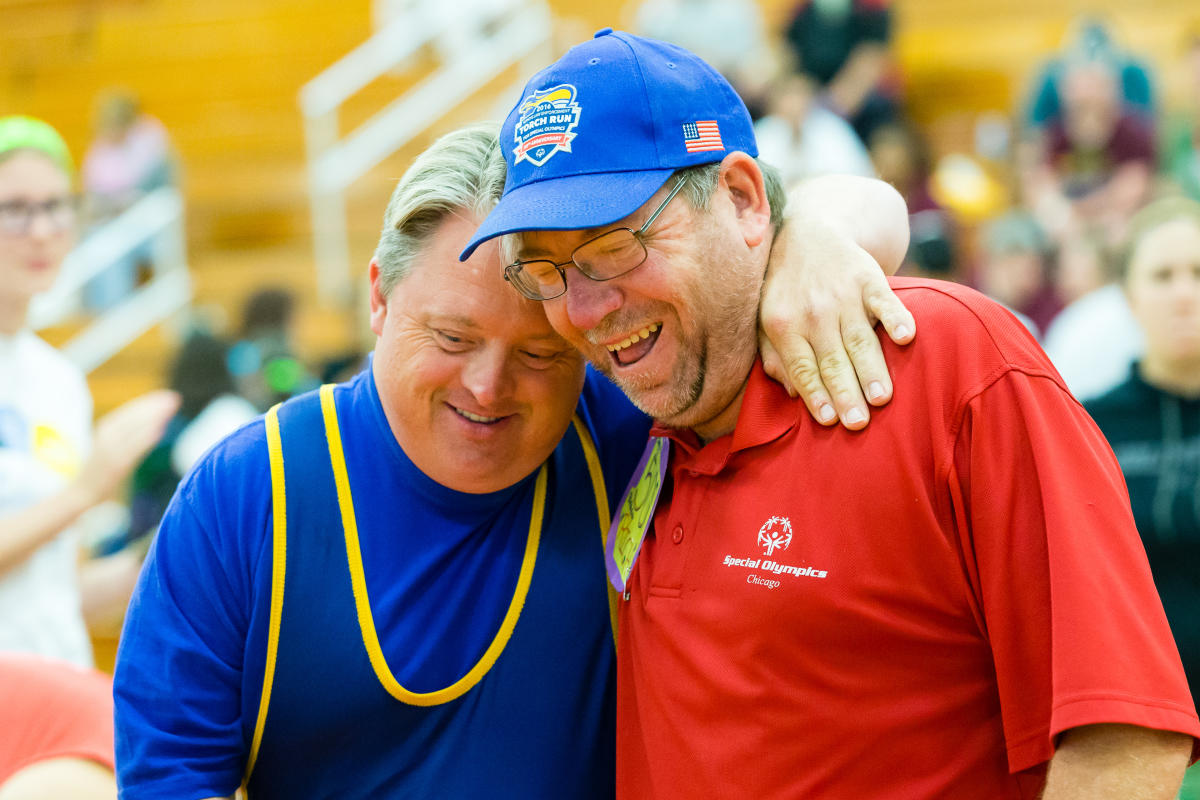 Special Olympics Illinois
This organization provides year-round sports training and athletic competition in a variety of Olympic-type sports for children and adults with intellectual disabilities. Athletes experience continuing opportunities to develop physical fitness, demonstrate courage, experience joy and participate in a sharing of gifts, skills and friendship. https://www.soill.org/
Ronald McDonald House Charities
Ronald McDonald House Charities mission is to care for families of children with complex medical needs by providing comfort, compassion and a sense of community. https://rmhccni.org/
Take part in the social movement and share your charitable experiences using hashtags #DuMoreGiving and #DuMoreDuPage.