COVID-19 may have changed the face of business, but it can't change the fabric of our community. These are the stories of DuPage — told through the eyes of friends, neighbors and colleagues. Join us in celebrating the people and places that make DuPage a special place to live, work and visit — follow this ongoing series appropriately named DuMore Inspiring.
---
From Germany to Lisle, IL 
By Markus Schramm
Founder and Owner of Manna Organics, LLC and Manna Kitchen
"I grew up in Bavaria, one of Germany's most popular travel destinations, thanks to its mix of impressive scenery, popular festivals, distinctive local culture and well known for its sausages, beer and leather shorts.
As a young lad, I daydreamed about my future. I thought about where I might like to study, live, work and play. I wondered if dreams of being a business owner someday would become a reality. Would I stay in Bavaria or would I spend the rest of my life in another country?
Fast forward to now. I'm no longer that young lad, I am a grown man, a husband who found and married his soul mate, Shanti. I am a proud father of a son and daughter. And yes, my dreams of being a successful business owner with my wife, came true. This is our story, and it all started with a visit to Lisle, Illinois back in the early 1990s.

I accepted an internship and eventually a full-time position with Creative Imports as an Industrial Engineer. DuPage County quickly became the place we called home because of its small-town charm, miles of green spaces, excellent school systems, universities and quality of life we so enjoyed.
My career was taking off, requiring extensive travel and time away from Shanti and our children. The strain on the family was becoming too much for everyone. A new chapter in life was about to unfold for our family. We learned that Natures Path Foods, a family-owned producer of certified organic foods, located in Richmond, Canada wanted to spin-off their entire baking division. In 2008, we acquired the entire Canadian baking division, brought it to Lisle, Illinois and founded Manna Organics, LLC.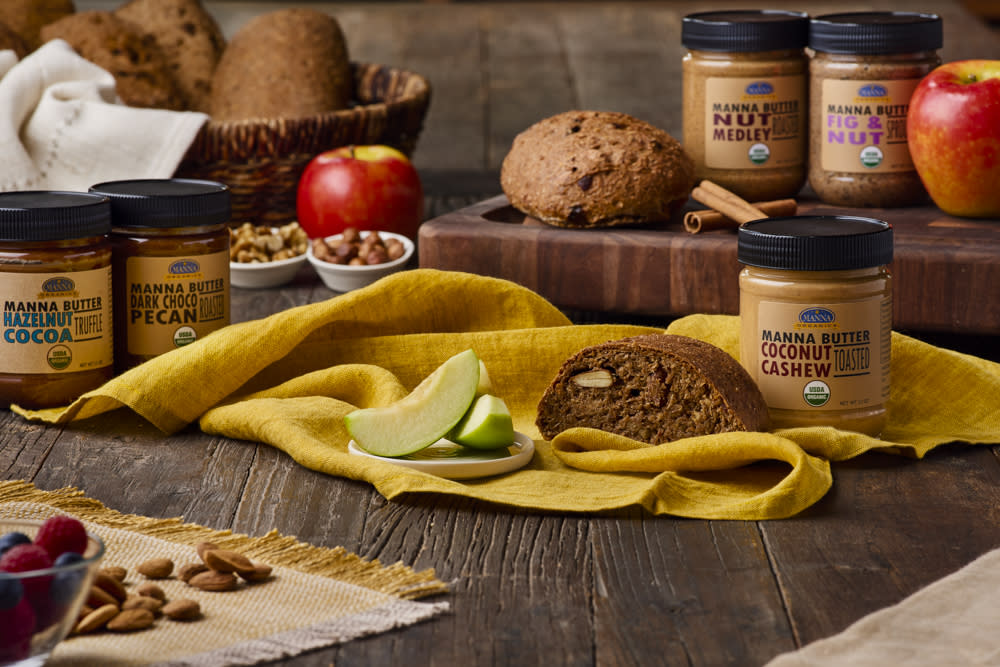 Today, Manna Organics is home of the best organic bread, vegan organic yeast-free sprouted breads, raw organic trail mixes, artisan sourdough breads, organic nut butters, organic kale chips and organic ingredients. Our products are exported back to Canada and we sell products through mass, medium and smaller distribution channels nationwide. We have eight employees, and most are Lisle residents.
In 2008, Shanti and I became a sponsor and Manna Organics, LLC exhibitor at Veggie Fest, a weekend-long event presented by Science of Spirituality located in Lisle. It is one of the largest annual free vegan festivals in the country with over 50,000 in attendance. During the years of our involvement with the festival we kept hearing from long-time customers that they wanted a vegan restaurant in DuPage County.
Shanti's parents had opened and operated the first vegan restaurant in Vancouver. We decided it was time to open our own vegan restaurant and bring the community together over great-tasting, high-quality global cuisine. We built a family-friendly environment, and the very first plant- based restaurant in DuPage County serving vegan comfort food, Manna Kitchen, opened at the end of 2019. I am asked often what the word "Manna" means. It means "from Heaven," a biblical term. This is our love story from heaven and it all began in Lisle, Illinois, our community and our home."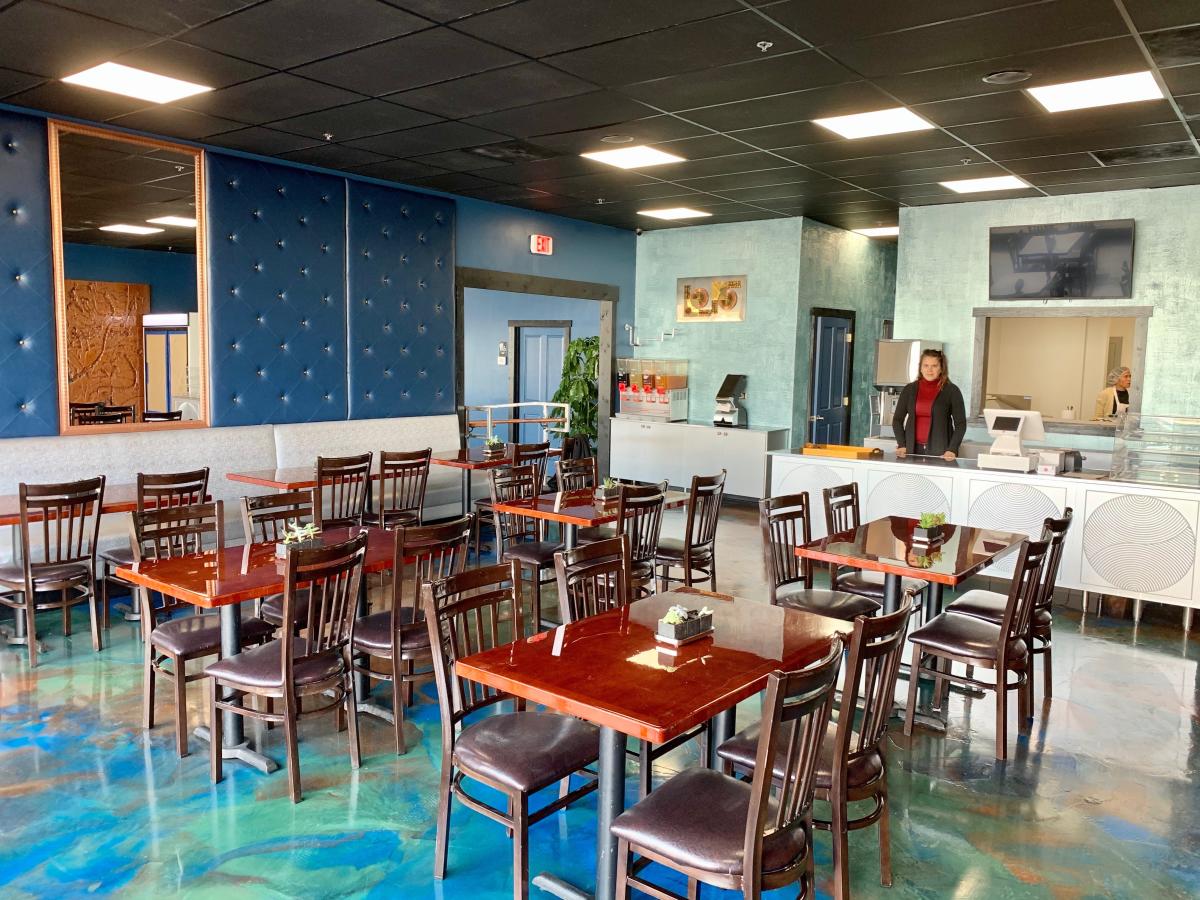 ---
Help us connect, support and inspire — email Miriam at Miriam@DiscoverDuPage.com to nominate a person or business to be included in DuMore Inspiring.