If spirituality fills your soul, whether it be to reconnect, get inspired, or gain insight about a religion, culture or history, you can find solace in DuPage. Immerse yourself in your own personal journey of faith or simply enjoy visiting some of our remarkable sanctuaries.
Discover the tranquility of the Carmelite Meditation Garden at the National Shrine of St. Therese.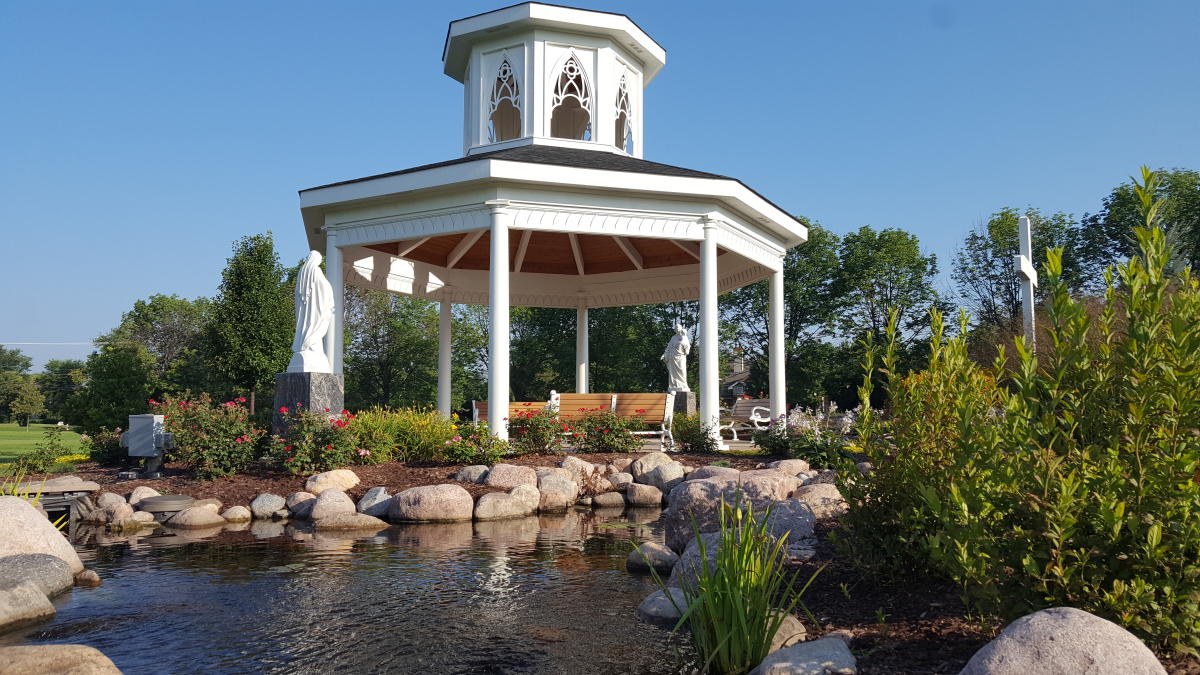 Get inspired at the Billy Graham Center and Museum, the hub of mission and evangelism.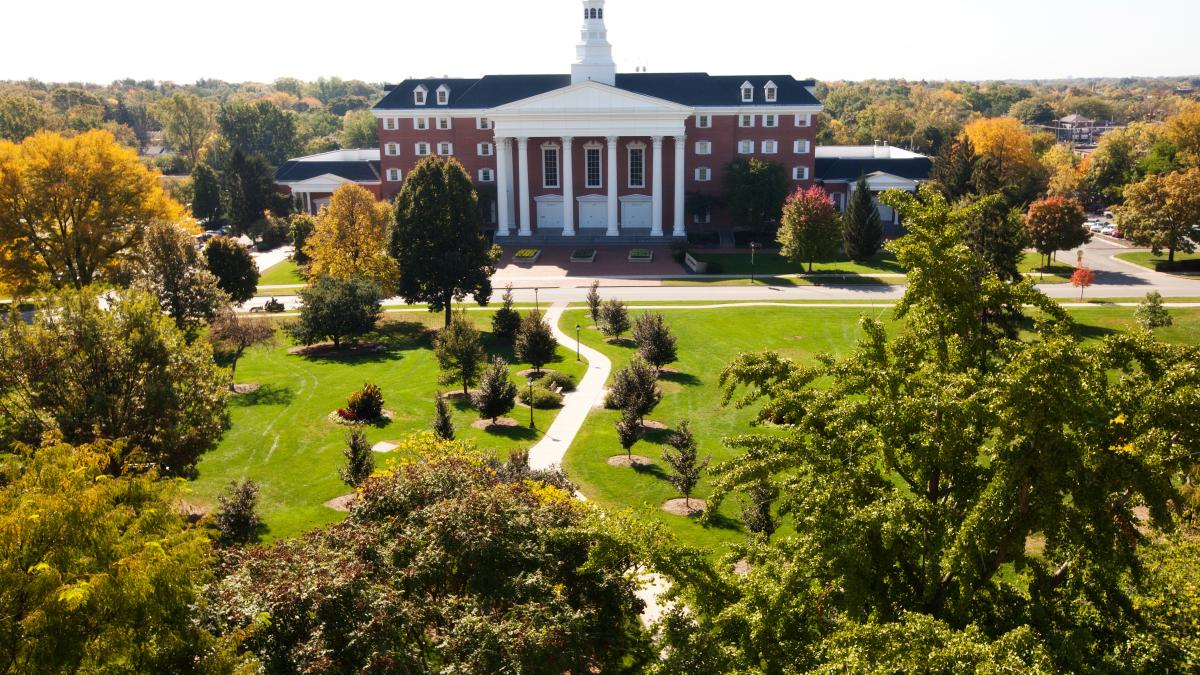 Learn and experience the world of Dharma at Chicago's BAPS Shri Swaminarayan Mandir, an architectural wonder.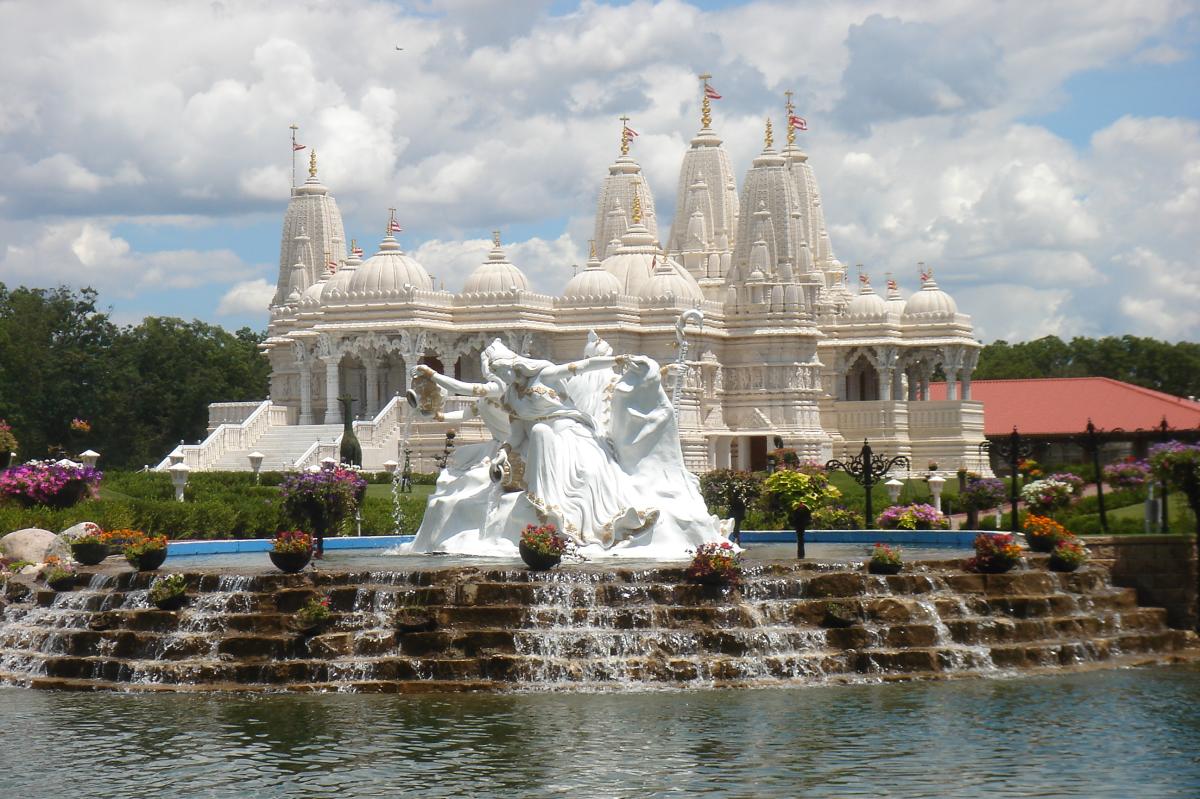 Or enjoy the history and beauty of the Portiuncula Chapel at Mayslake Peabody Estate, Century Memorial Chapel at Naper Settlement-Outdoor History Museum, and the Maple Street Chapel – a very impressive landmark in DuPage County.