One of the most coveted tables in DuPage is located in the Culinary Arts and Hospitality building on the campus of College of DuPage. Only serving a handful of meals a week, the program's Waterleaf Restaurant has multiple-star ratings on Open Table, TripAdvisor and Yelp. What makes Waterleaf, and its more casual counterpart, Wheat Café, so unique is that it is 100% student managed.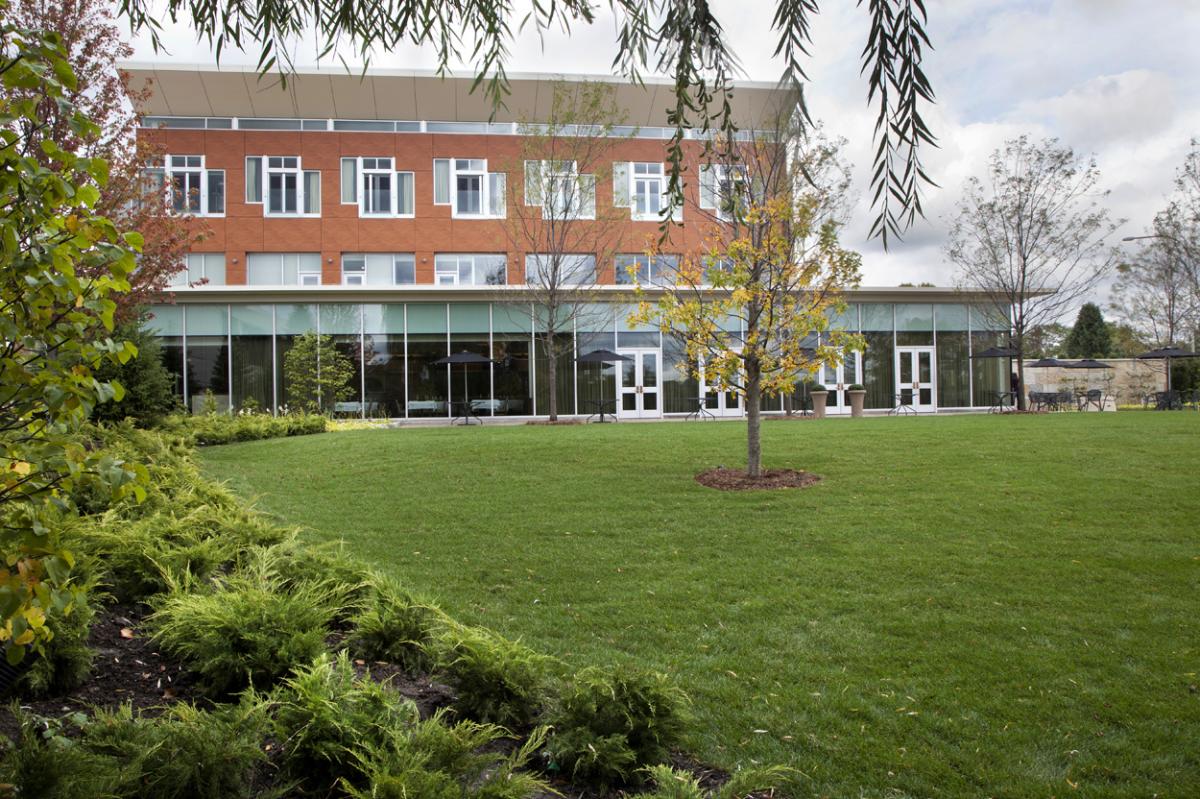 Completely Student Run
"We truly believe in a very strong academic program where students are learning theory and formulas," explains Professor Mary Beth Leone, "but we also believe in taking that and moving it into the real world. We do that here." Just like in the real world, multiple disciplines must work together to create the full dining experience. Each meal features a rotating student chef who creates the menu and organizes their kitchen by assigning various roles needed for that particular meal. The same holds true for the front of the house, with a rotating student restaurant manager. The newest class to join in the fun handles the wine. "We have a very strong wine certificate program with the final class being a food and wine pairing with Waterleaf." Many graduates of the wine certificate program have gone on to pass their first-level sommeliers' test.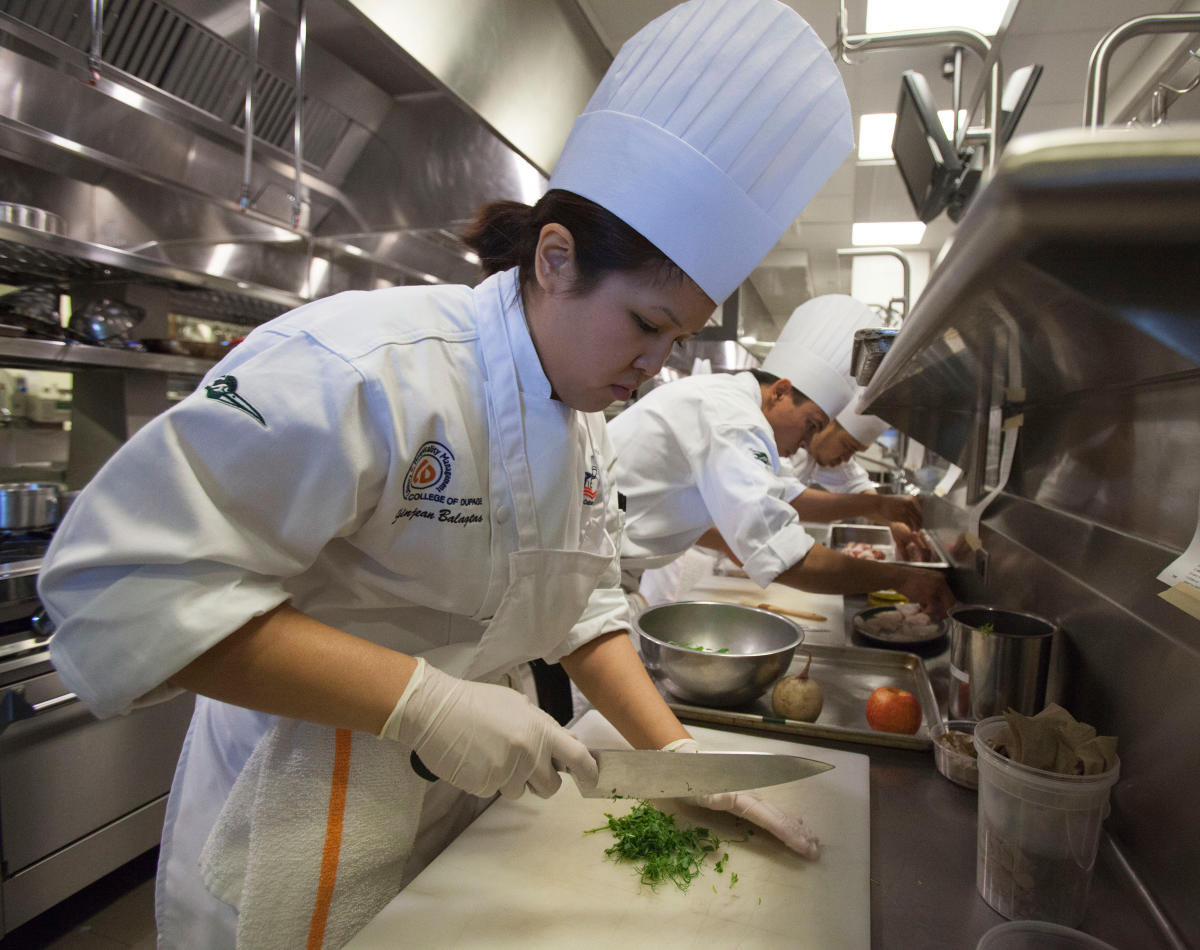 Expanding DuPage's Palate 
Each semester features a rotating culinary theme, from regional American to contemporary to international. Whatever culinary class is taught at that time, is what is also being served. This gives patrons a chance to sample a variety of cuisines in a familiar setting. "We offer our guests a prix fix menu full of authentic foods that maybe they would not have otherwise tried," shares Leone. And the food really is delicious, with each meal serving as a chance for the student chef to prove him or herself in the kitchen.
The Hottest Table in Town
The community certainly enjoys what Waterleaf is serving, with regular diners returning week after week, month after month. Capping service to about 90 people each meal, the restaurant, which operates through Open Table, books up quickly. Not only is it an extremely attractive deal for the quality of food and service, but the community feels like they are a part of the success of the program. "Our guests like that when they spend their money they are contributing to our mission, but still getting a great product." The Culinary Arts and Hospitality program is training future chefs and hospitality professionals, while connecting to the community in the most delicious way.