Close your eyes and think of a zen place. What do you see? What do you hear? What fragrances are in the air? While your idea of zen may not be the same as everyone else's, most people can agree that it often brings feelings of relaxation and tranquility. Step away from the commotion of your everyday routine and restore your mind at one of these notable zen spaces in DuPage County.
Kohler Waters Spa
Unique to its kind, take delight in the essential benefits of water at Kohler Waters Spa located in Burr Ridge. Total relaxation begins in the Circle of Tranquility, a self-guided water journey that includes a 25-foot whirlpool cascading waterfall, steam room and sauna, and three distinctive shower experiences. From everyday salon services to hydrotherapy treatments and Kohler bathing, each spa session will leave you feeling nourished and healed.
There are many benefits to self-care, including improved concentration, more restful sleep and reduced memory loss. 
The Morton Arboretum
With 1,700 acres to explore, there is plenty of room to roam to find your place of zen at The Morton Arboretum. This outdoor living museum is an impeccable setting for leisurely strolls, bird-watching and seasonal festivals. Check their website for the Bloom & Color Report to maximize your visit. If you're interested in a facilitated nature experience, The Morton Arboretum frequently hosts outdoor series, including therapy walks. You can even try aerial tree yoga in which you're supported by a suspended hammock.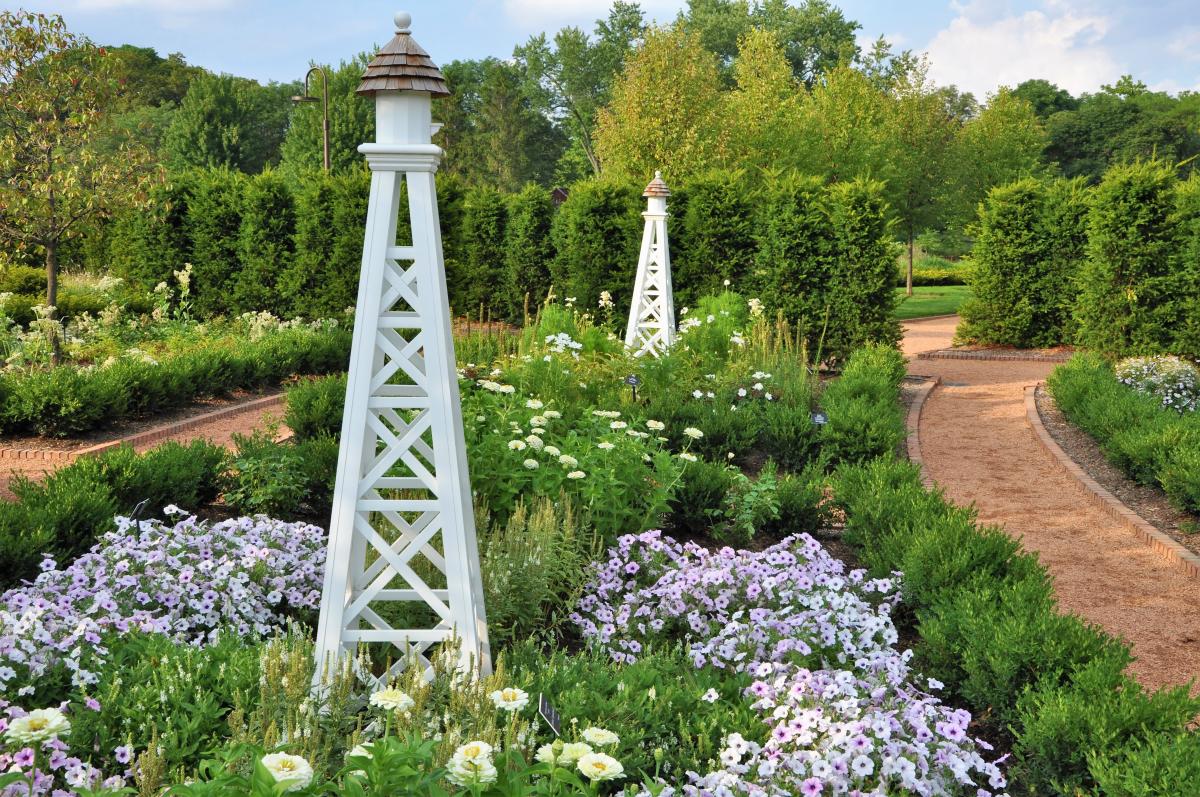 Cantigny Park
Whether you're visiting Cantigny Park for the museums, golf course or a special event, there's no looking past the beautiful 500 acre landscape. In particular, the park's ever-popular gardens feature year-round seasonal beauty. Cantigny's Project New Leaf, a massive gardens revitalization plan, is delivering new horticultural features well worth a visit. A walk through the park and gardens is a sensual delight, and a sure way to offset the stress of everyday life.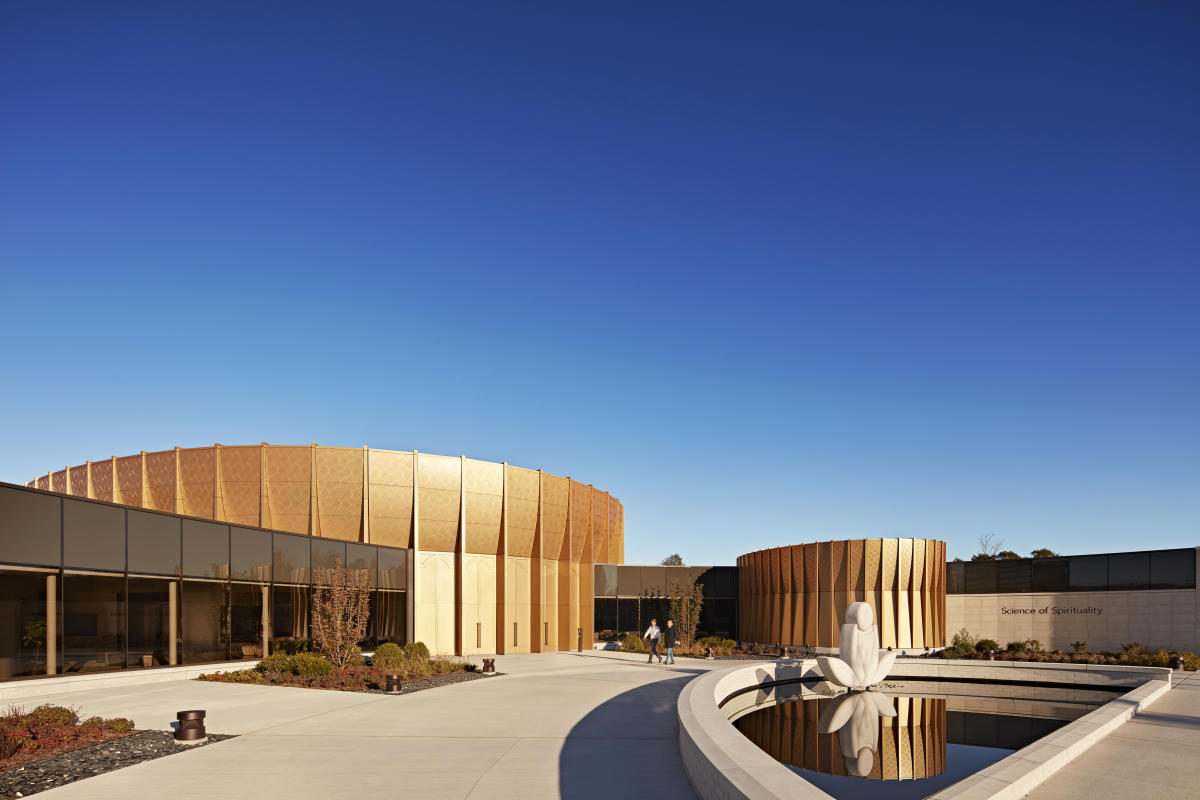 Science of Spirituality
Find your zen space and discover the healing powers of meditation. Connect with your inner spirit and relax the mind and body in a Hatha yoga class. Refresh in the peaceful meditation sanctuary; learn to meditate through classes and workshops; participate in cooking classes and learn the benefits of a vegan diet; attend inspiring and informative public talks, meditation seminars and programs to learn from San Rajinder Singh Ji Maharaj. Be sure to attend Veggie Fest, one of the largest veggie festivals in North America, held in August every year.
Lilacia Park
Conveniently located across the street from the Metra Station in downtown Lombard, Lilacia Park is an 8.5 acre horticultural showcase featuring 700 lilacs and 25,000 tulips. Step foot within a short radius of the park and you will be enveloped by the aroma of fresh lilacs and an abundance of brightly colored tulips. Take a stroll through the park to clear your mind and excite your senses or find the perfect tree under which to read a book.
Did you know?
When used in aromatherapy, lilacs can help fight depression and increase relaxation.
A NUMBER OF HOTELS IN DUPAGE OFFER SUPERIOR SPA EXPERIENCES: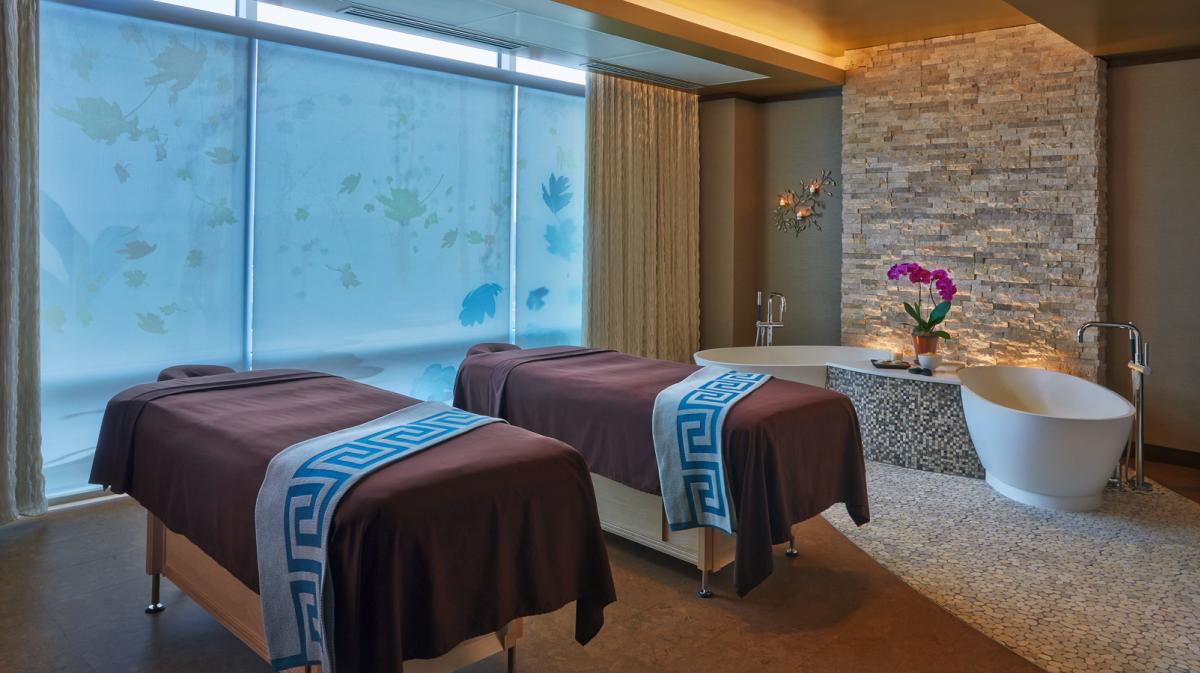 Arista Spa & Salon in Naperville has been rated as a Forbes Travel Guide Four-Star spa for four consecutive years.
Le Méridien Chicago – Oakbrook Center treats guests to an entire Spa Suite, complete with a stone tiled rain shower room, 32" heated mosaic tile bed amidst four body sprayers, soaking tub and large relaxation lounge.