From locally made wines and signature candy, craft beers and savory sauces to houseware items, find unique products made right here in DuPage County. Support local businesses with your purchases.
Lynfred Winery, Roselle
What began as "a hobby that got out of hand" led to the opening of the Illinois' first winery, Lynfred Winery in 1979. Shop a variety of wines, cheeses, baked breads and specialty gift items at Lynfred Winery in Roselle or go online to shop and send gifts to your friends and loved ones. Check out their wines of the month! http://www.lynfredwinery.com/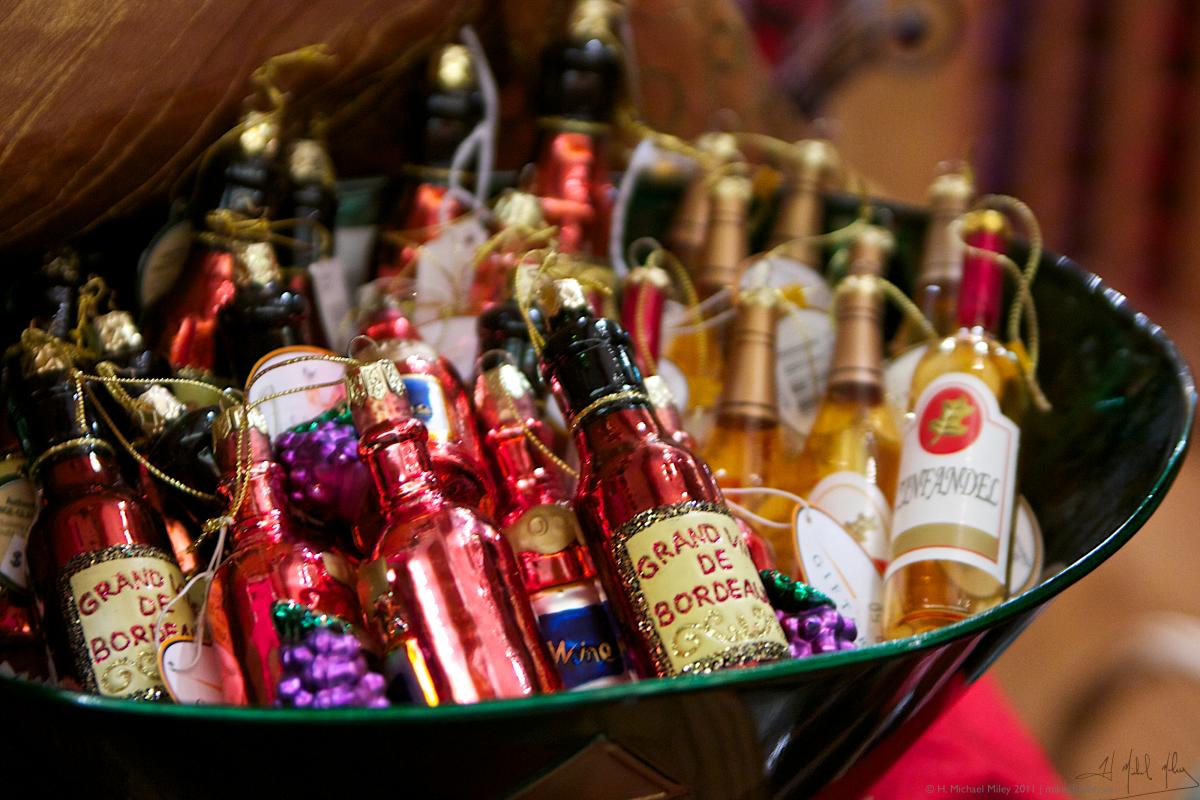 Signature Chocolate-Pecan Toffee
A local hotel pastry chef has created a decadent toffee recipe that is made in-house and is only available for purchase at the hotel's front desk. The Signature Chocolate-Pecan Toffee comes in a half pound bag for $9.95. The toffee is buttery, nutty, sweet and is melt in your mouth delicious! Visit DoubleTree by Hilton Lisle Naperville to make a purchase…no need to be a guest.
Marcel's Culinary Experience, Glen Ellyn
Step into Marcel's in charming downtown Glen Ellyn and you will be immersed into one of the freshest and most innovative culinary and kitchen experiences. Items made on-site in the kitchen include Chef Kiley's Zesty Italian Giardineria, $9.95 per jar and homemade Ginger Cranberry Sauce, $12.95 per jar, good with soft cheese on a warm baguette, served as a side on a cheese board or simply drizzled over pork tenderloin or turkey. Marcel's also carries a line of products made by a couple living in Glen Ellyn called Muirwood Reclamations. Marcel's sells their concrete cake plates, planters, individual alphabet letters, votives and match strikers. They also sell Muirwood's unique line of bottle openers and wine stoppers made with reclaimed railroad spikes. To learn more visit https://www.marcelsculinaryexperience.com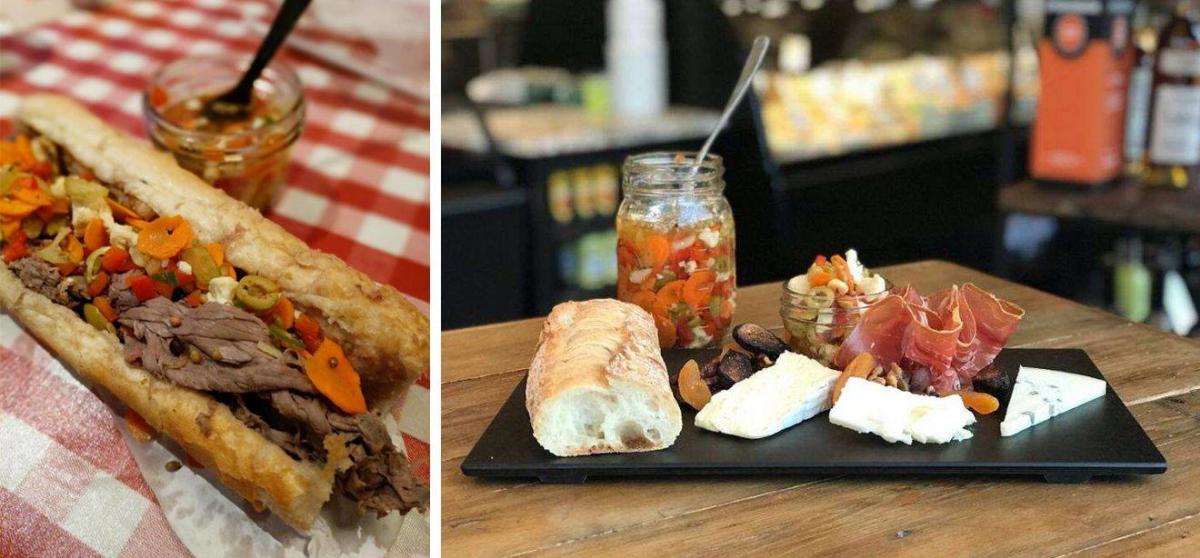 Chuck's Southern Comforts Café, Darien
Featured on numerous national and local television shows including Food Networks Diners, Drive-Ins and Dives to local favorites like Windy City Live and 190 North, this southern café has some of the tastiest eats in Chicago. Chuck's is known for having the BEST slow smoked BBQ meats ever. They also make and sell their homemade barbecue sauces at the restaurant. The sauce is finger-licking good and comes in a mild and spicy flavor. A perfect gift for that barbeque foodie fan! http://chuckscafedarien.com/
Breweries in DuPage
The craft beer scene is rapidly growing and breweries are creating high quality balanced beers while pushing the boundaries of flavors, aromas, colors, textures, branding, packaging and innovation. Find anything from signature ales, lagers, stouts and porters, sours and other unique beers crafted here in DuPage. Need a gift for a beer lover? Stop into a local brewery to get that perfect gift or check out their websites. Breweries also sell unique branded merchandise like beanie hats, t-shirts and tin signs. https://www.discoverdupage.com/restaurants/bars-breweries/