Let the drooling commence! Fall is a time for creamy soups and meaty stews, pumpkin pies and cinnamon spiced squash, hearty breads and craft beers, red wines and smoked cheese. There are plenty of places to wake-up, nourish, refuel and indulge the palette in DuPage County. Check out some of our fall favorites below.
Marcel's Culinary Experience is offering a robust demo, class and event schedule this fall featuring familiar flavors of the season. Spice up the dinner table by attending a free demo and learn how to make tasty dishes like Lauren's Quiche Stuffed Mushrooms; Splendid Squash with Barry Fernow; One + Done: The Perfect Caramel Sauce; Fresh Fall Lasagna with Robin Nathan; Jenny's Roasted Pumpkin Millet & Herb Patties; Fall Ragout & Ragout with Kelly Sears; Make and Take: Fall Flavors Overnight French Toasts with Robin Nathan.
The list of offerings is expansive: https://www.marcelsculinaryexperience.com/product-category/class-detail/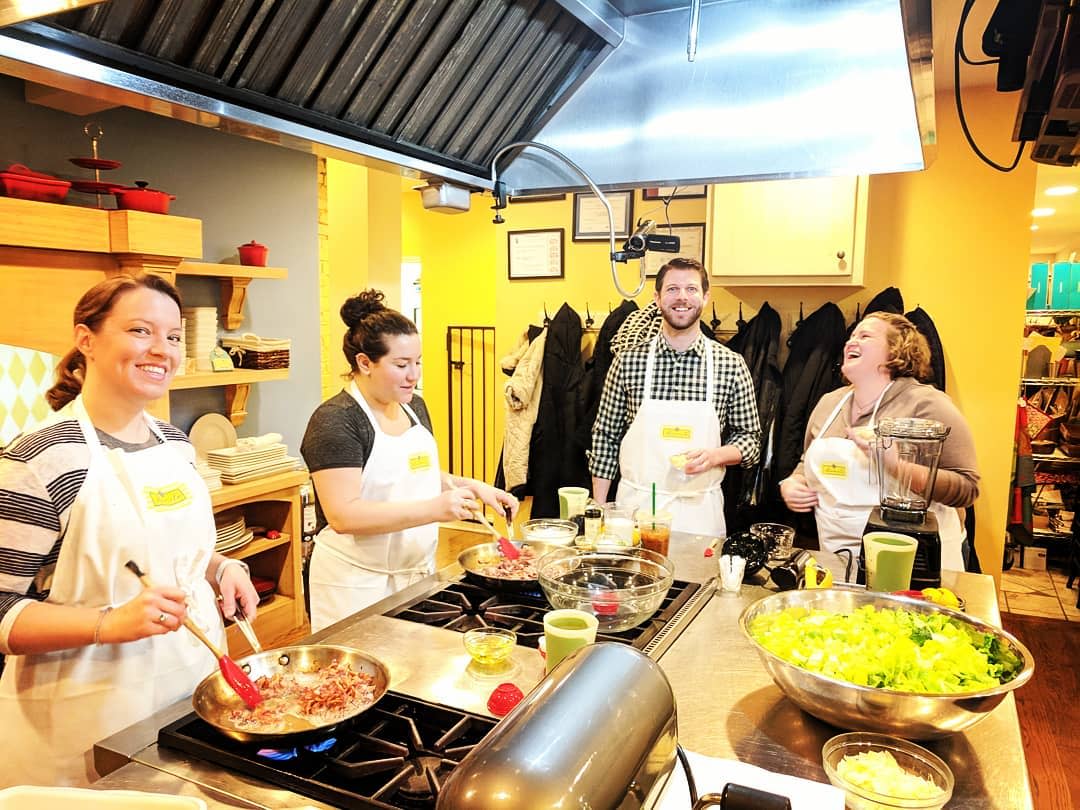 (Image courtesy of @Be.the.peluse)
Try these delicious recipes featuring the hearty and robust flavors of fall from Marcel's:
For more recipes: https://www.marcelsculinaryexperience.com/blog/recipes/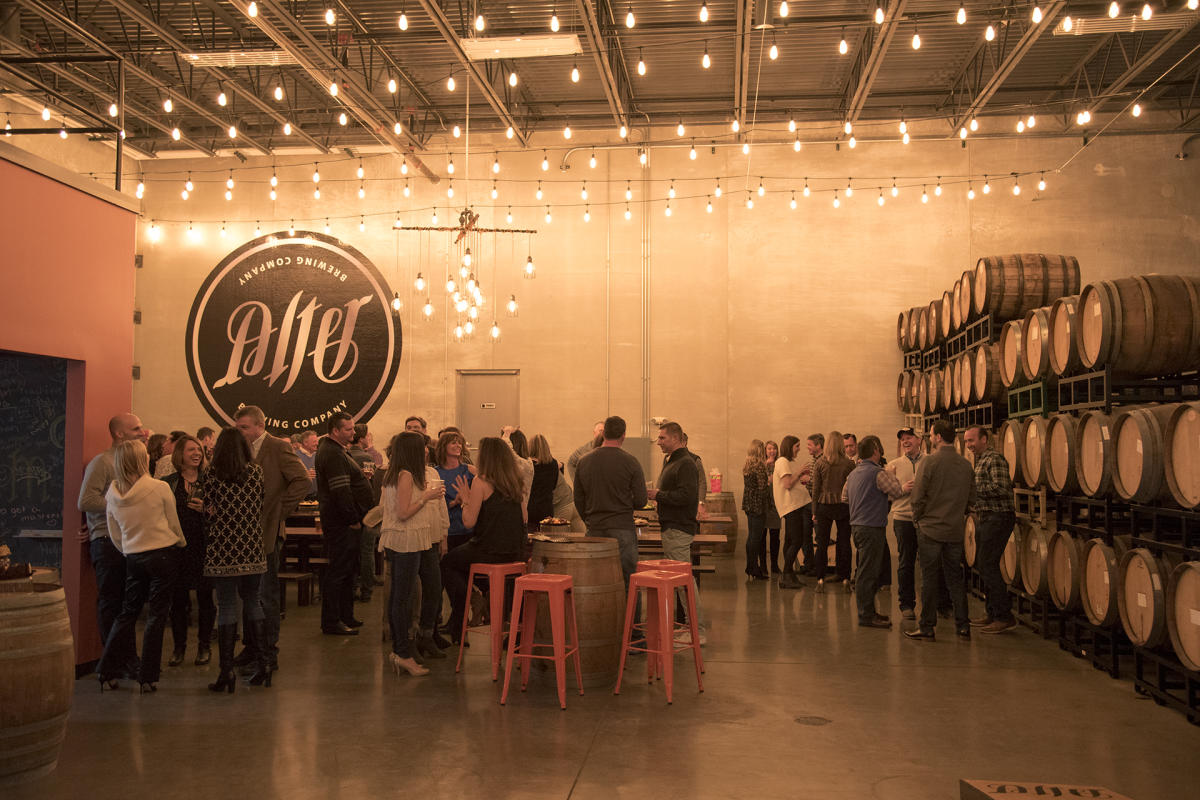 "It's barrel season baby," said Matt and the Brew Team from Alter Brewing Company. Cooler temperatures, football games and craft beers are the perfect pairing this fall. The bourbon barrels are filled with beers that will provide dark, toasty, and comforting vibes - perfect for transitioning the taste buds into fall.
Three different variants of the beer formerly known as SMASH tun are soon to be released. Each year will have its own theme, which will span across a few different batches. Space exploration will be this year's over-arching theme and will feature a straight barrel-aged imperial stout, a cherry infused barrel-aged stout, and a vanilla/chocolate infused barrel aged stout. Each label will incorporate the other two variants in some way, and the packaging will be unique.
Alter Brewing is also working on incorporating apple-pie flavors into their beer, as sort of a successor for Guava-stuffed Play the Hits when it runs out. Also new this fall is a more classic styled amber ale, described as clean, malty, and slightly bitter. It's all about balance.
Watch for the debut of "Under 200". This beer will be made with ingredients found 200 miles or less from the brewery. Most breweries use malt primarily from Canada, hops from the Pacific Northwest, and yeast from all over the map.
For more about Alter Brewing Company, visit https://www.alterbrewing.com/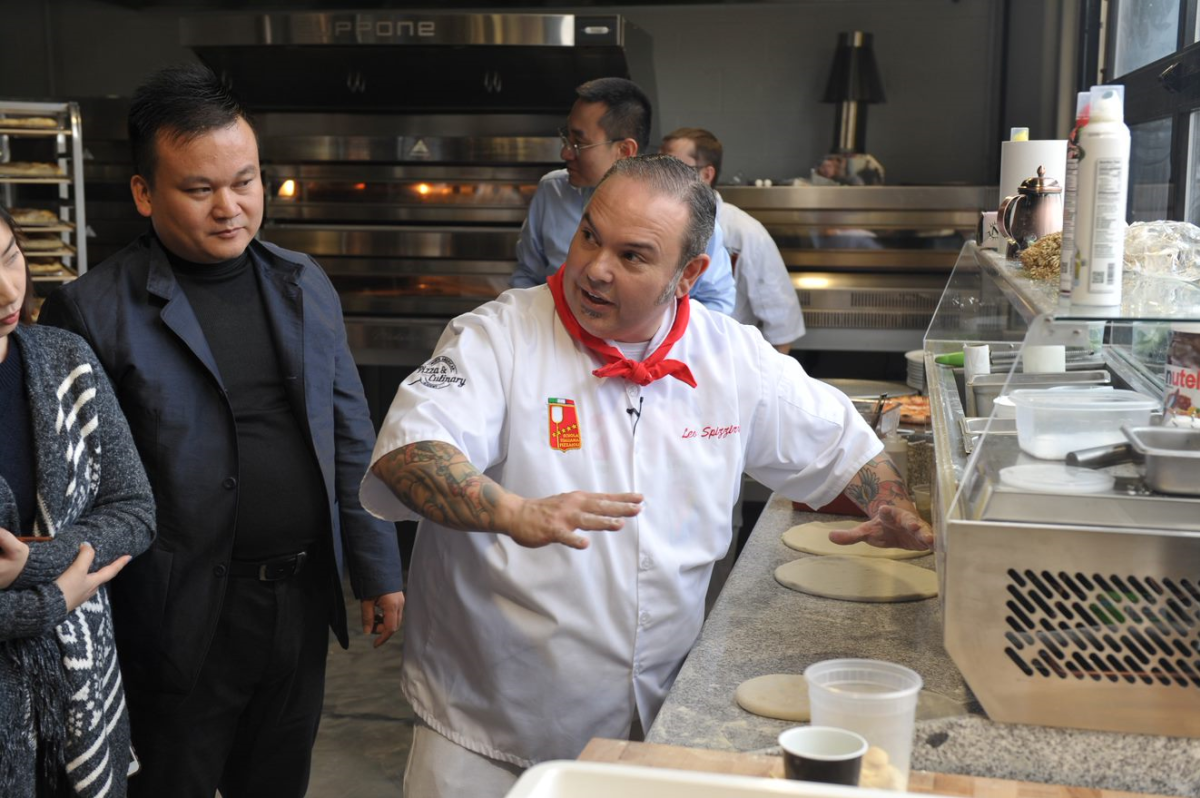 Surround yourself with the tastes and smells of Italy this October! The North American Pizza and Culinary Academy is hosting classes that you won't want to miss. Classes like Learn How to Make the Perfect Pizza at Home; Latte Art; Homemade Bread; Fall Soups & Stews; Thanksgiving with an Italian Twist or enjoy a date night over an autumn themed dinner.
For details about culinary classes: https://pizzaculinaryacademy.com/culinary-classes/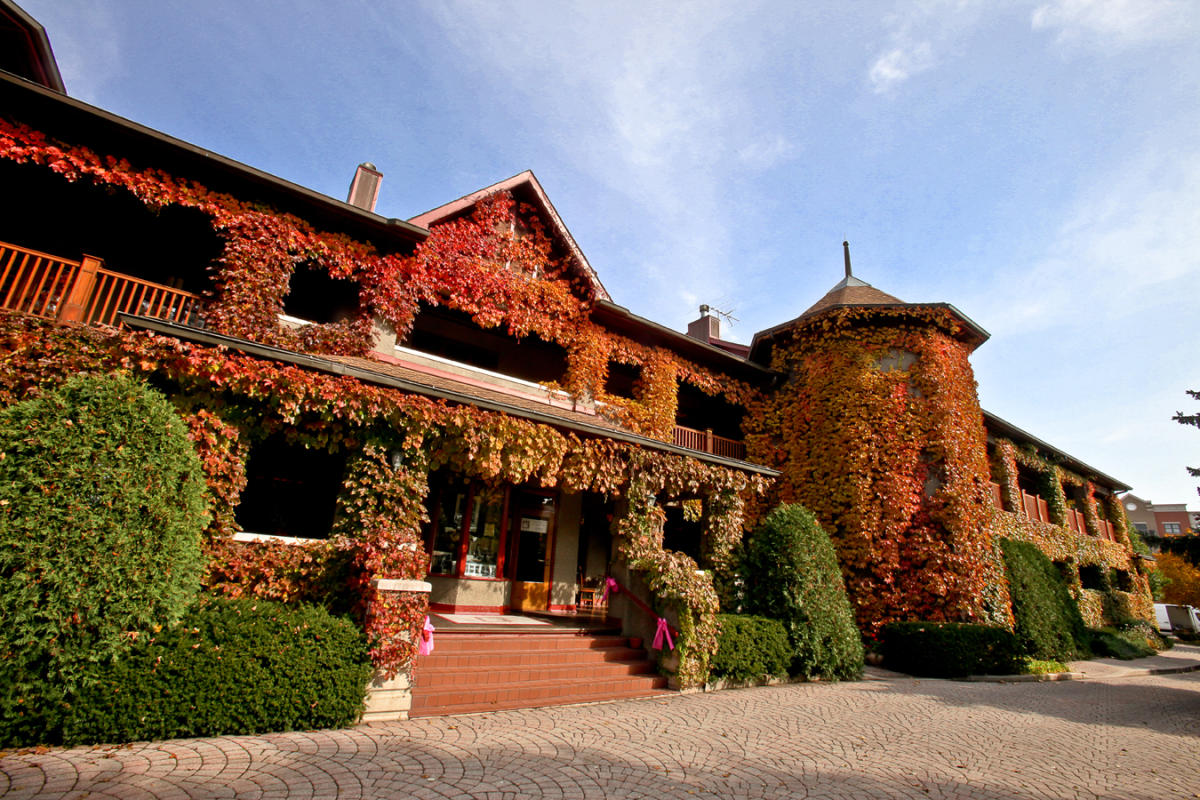 Lynfred Winery's event line-up this October speaks creativity and fall in volumes. From enjoying Cauldron Concoctions to VIP Halloween Candy Pairing, Wine & Graham's Chocolate Pairing to Trick or Treat (for parents), a trip to one of Lynfred Winery locations this fall should be on the must "to do" list.
This is a special year for Lynfred Winery. It is their 40th anniversary and they are celebrating "yesteryear and growth, memories and moments and most importantly the legacy that is Lynfred wine." Visit, raise a glass and toast the family.
The winery offers tours, tastings, private events and fresh-baked bread every morning. Visit: http://www.lynfredwinery.com/
Explore the list of options that will have you eating and drinking like a local this fall. Come for one experience or make it a staycation and indulge all weekend. Be sure to bring an appetite.