Fall is a time for creamy soups, meaty stews, pumpkin pies, craft beers, and red wines. There are plenty of places to wake-up, nourish, refuel, and indulge the palette in DuPage County. Check out some of our fall favorites below.
Brews
This fall, enjoy the crisp air and the changing of the seasons while enjoying a nice beer. From lighter, crisper styles that evoke memories of summer to heartier, more robust styles that suit the colder temperatures, the range of flavors can enhance the dining experience during the fall. DuPage has special events were you can enjoy a variety of brews while spending time with friends and family. You can also explore more DuPage bars and breweries to see what fall flavors they have on tap.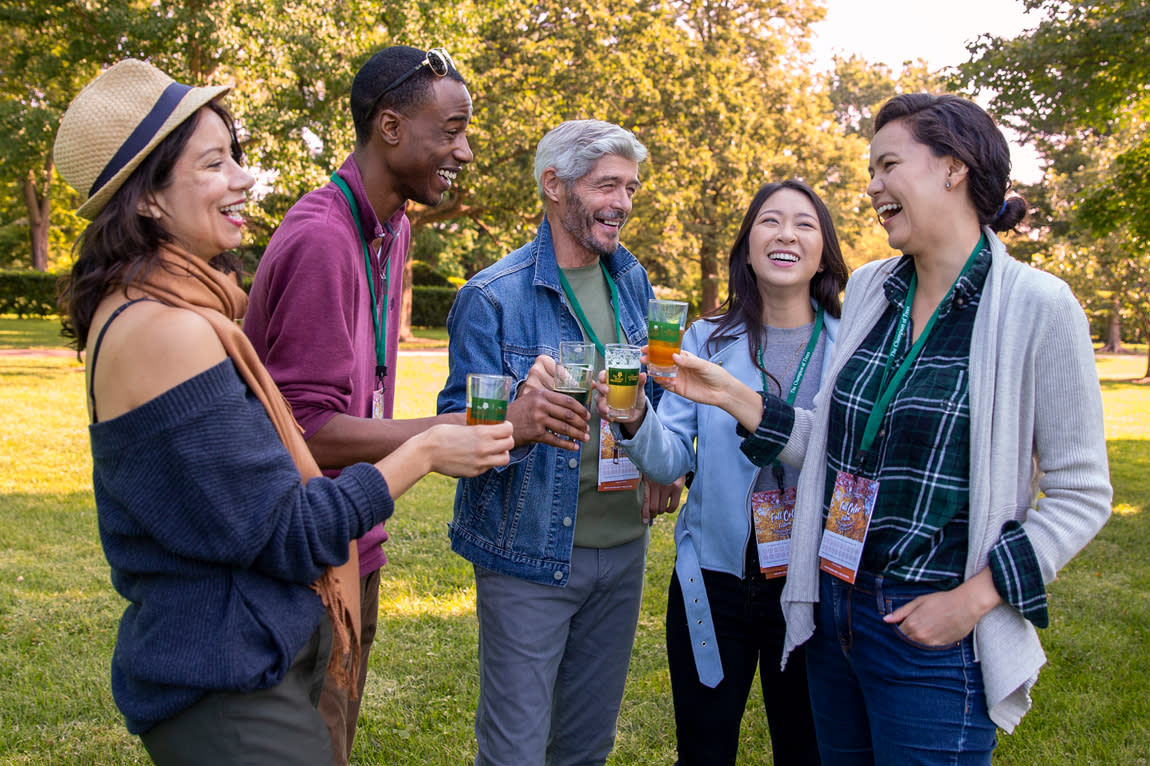 Fall Flavors
As the weather gets colder, the food gets warmer. With October being National Pasta Month, Pinstripes is offering email subscribers to savor any two pasta dishes for just $40 when dining in throughout October. It's the perfect season to savor these exquisite pasta creations. Want more ideas for pasta in DuPage? Check out this Instagram reel!
Want to enjoy a fall meal with your family? Beatrix is offering a weekly Sunday Night Family Dinner. For just $29.95 per person (children 12 & under are free), you can enjoy the perfect fall meal: Boneless Fried Chicken with hot honey drizzle and Kale & Apple Slaw, served with Honey-Butter Cornbread. End the weekend on a sweet note with a half slice of Tall, Dark & Handsome Chocolate Cake OR your choice of pastry. 
Roka Akor has also added several fall items to their menu. From a rich 40 day dry-aged bone-in rib eye that melts in your mouth, to a sumptuous lobster bisque that will make your taste buds dance, their menu offers a culinary journey that leaves you craving for more.
Explore more restaurants that will have you eating like a local this fall with updated fall menus.

Wine
Lynfred Winery's event line-up this fall speaks creativity and fall in volumes. From a wine and cheese pairing to a mimosa bar, to wine and pumpkin painting and wine and yoga, a trip to one of Lynfred Winery locations this fall should be on the must "to do" list. The winery offers tours, tastings, private events, and much more. Want to experience a cozy fall evening? Lynfred Winery's Bed and Breakfast Suites is the perfect place to stay!
Cooper's Hawk is also another place to enjoy wine during the fall season. The restaurant chain is built upon the passionate belief that food and wine hold the power to forge lasting connections. Their wines have won national and international awards for their various flavors. Sit down for a meal or try a variety of wines at Cooper's Hawk locations throughout DuPage: Burr Ridge, Downers Grove, Naperville, St. Charles. 
For more options on where to try different blends of wine, visit our wine and wineries page.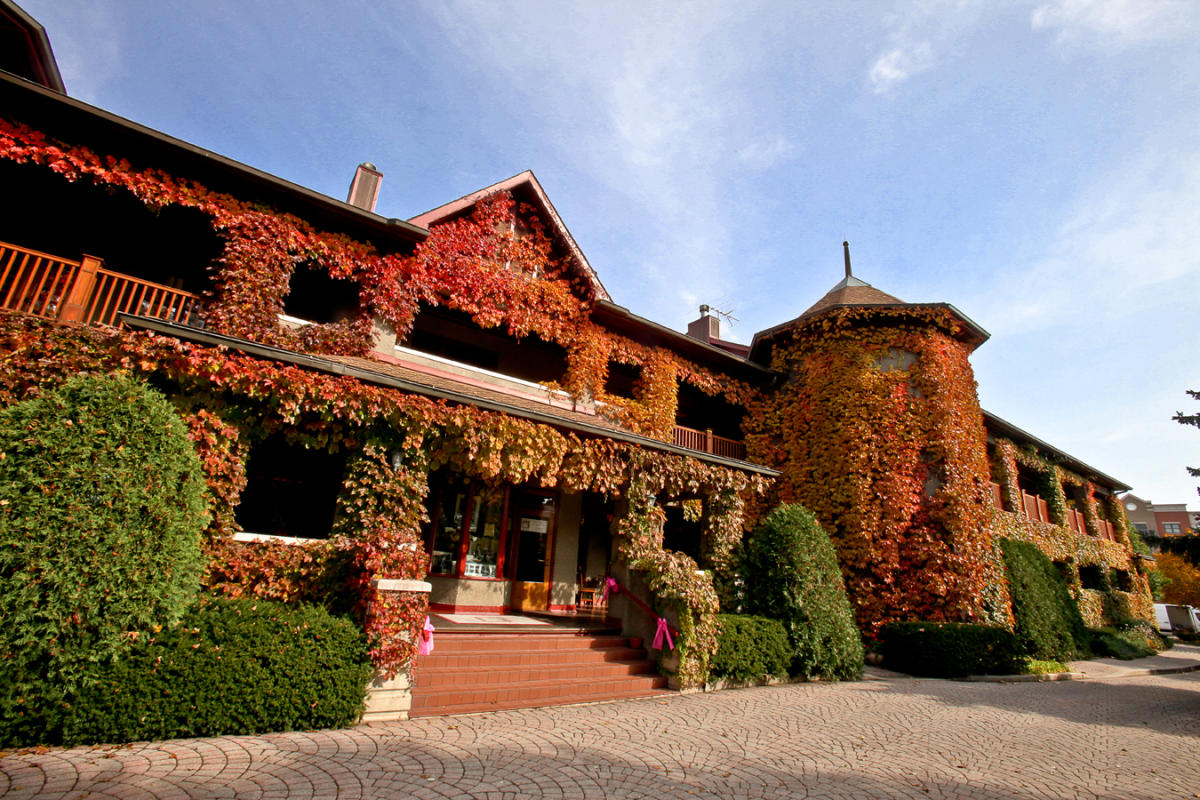 For more events, visit our Calendar of Events, as new events are added weekly. Come for one experience or make it a staycation and indulge all weekend.