1. Grab a Seat on the Patio
Take advantage of the remaining sunny days and warm weather! Here are a few of our favorite places to enjoy a leisurely afternoon or night out under the stars with good company: 
390 Golf Experience
CityGate Grille
Livia Italian Eatery
Pollyanna Brewing Company
Reserve 22

2. Enjoy our Downtowns
DuPage is known for its sophisticated yet small-town charm — come and simply enjoy our beautiful Main Streets. Consider venturing to Downtown Lisle, Downtown Lombard, or Downtown West Chicago for a taste of local DuPage.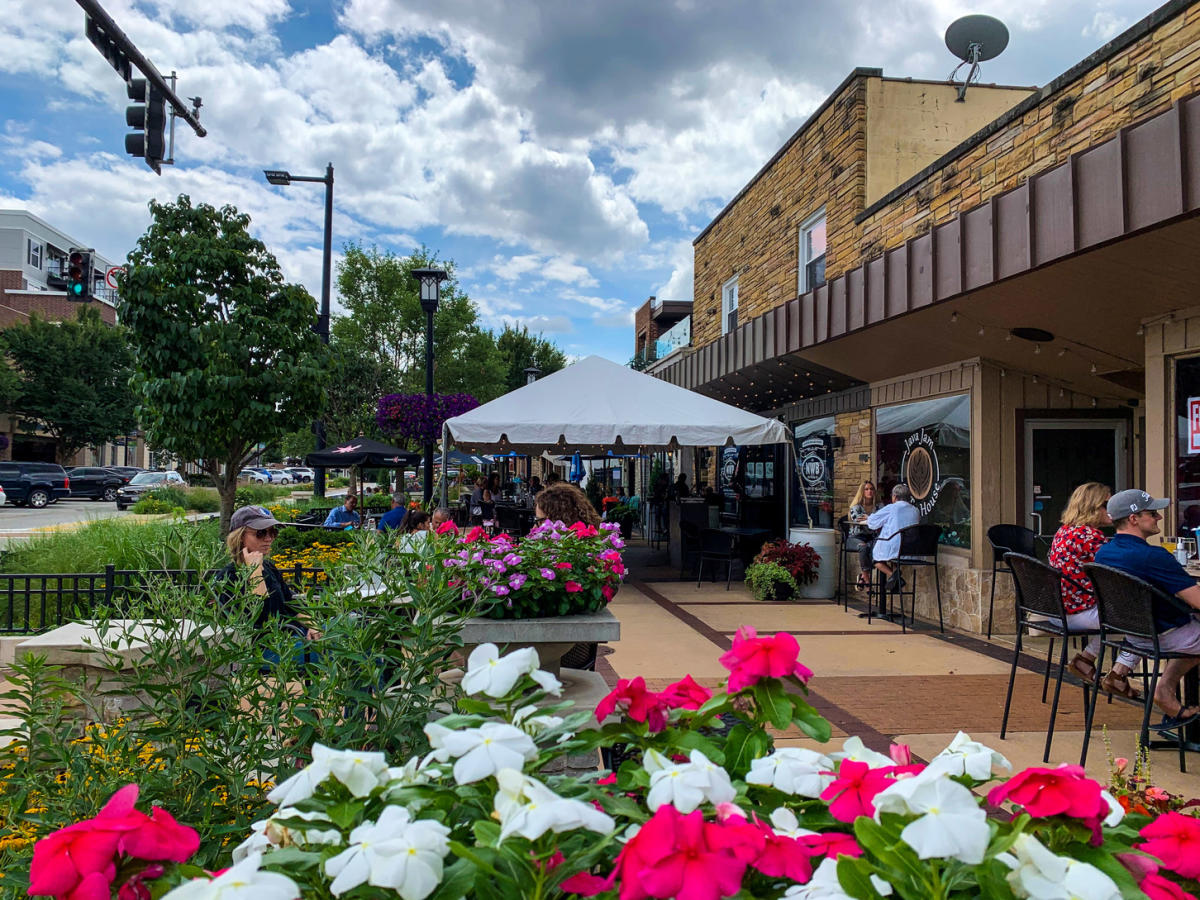 3. Plan Your Experience
The Ice Age is back in life-sized form at Brookfield Zoo! Ice Age Giants is the exhibit running through October 2022. More than 20 life-sized, animatronic recreations of giants that had roamed North America and Eurasia during the Ice Age are living at Brookfield Zoo.

DuPage is also the place to go for high-quality entertainment. Beginning August 31st, Drury Lane Theatre is presenting Murder on the Orient Express, a famous murder mystery written by Agatha Christie, now adapted for the stage.
You can also experience the magic of fun this Labor Day. Enchanted Castle Entertainment is offering a special deal: for $29.39, customers can experience up to three hours of unlimited rides and attractions! Go laser tagging with friends, race with go karts, play mini golf, or play the over 200 arcade games. The options are endless!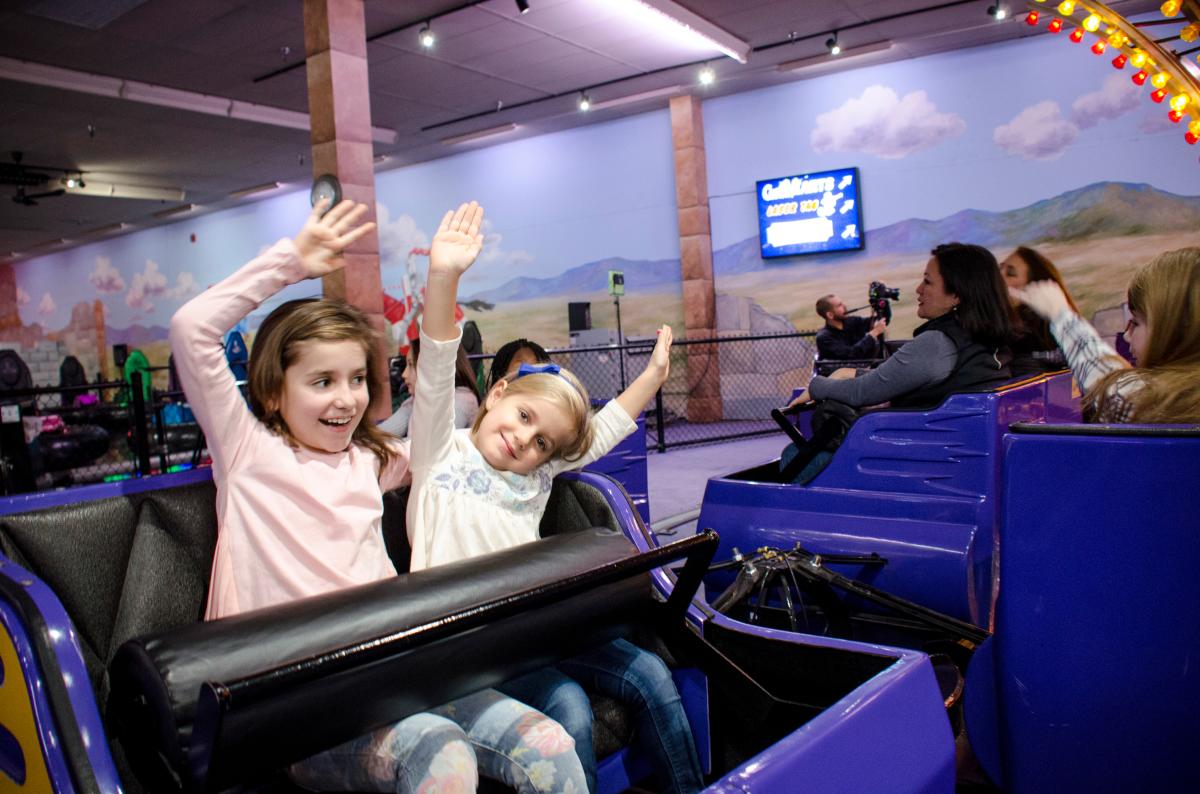 4. Optimize those Shopping Hours
Spend this Labor Day Weekend shopping the sales and prepping your fall wardrobe. DuPage is a shopping mecca full of outlets, major shopping centers, cute downtown boutiques, and of course Oakbrook Center — one of the largest outdoor premier shopping destinations. Finish your shopping, and then enjoy lunch or dinner (or both!) at some of our favorite dining destinations:

Burr Ridge Village Center: Cooper's Hawk Burr Ridge
Oakbrook Center: Antico Posto, Blanco Cocina and Cantina, Maggiano's Little Italy, Pinstripes, Roka Akor, Wildfire
Yorktown Center: Harry Caray's Italian Steakhouse, Holy Mackerel! Fresh Seafood    

5. Museums
DuPage offers one-of-a-kind museums and galleries rich with history, attention to detail, and compelling backstories. Lizzadro Museum of Lapidary Art is one-of-a-kind in the country with unique displays of Chinese jade. The Museums at Lisle Station Park provide visitors the opportunity to learn about the history of 19th century Northern Illinois and has special events throughout the year.    

Explore the Tank Park and learn about "The Big Red One" at the First Division Museum at Cantigny Park. While there, make sure you see the colorful and mystical Alebrijes: Creatures of a Dream World exhibit. Spend the day at the DuPage County Historical Museum, which showcases the history of our beautiful county from the 1830's to today, with many hands-on activities for everyone to enjoy. Check out our full list of museums here.
---
If you want to find weekend events, be sure to visit our Calendar, as new events are added weekly. Able to make it a staycation? Pick from over 100 hotels and resorts and discover even more DuPage: things to do with kids, best brunch spots, and our top 10 trails.